Freelance Atmega Developers Available for Hire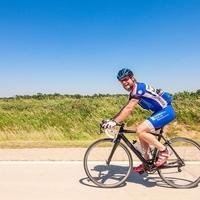 Hire Now
Freelance Atmega developer in Iowa City, United States
I'm a software engineer with over 12 years of experience coding in many languages including C, C++, Python, and have dabbled with other languages. I've worked on a range of projects from games and mobile apps to backend services. My software engineering experience includes 5 years in the industry as a developer at Microsoft.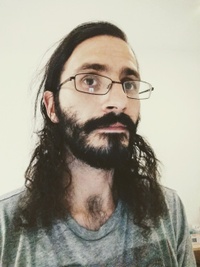 Hire Now
Freelance Atmega developer in Hove, United Kingdom
I have extensive experience designing electronics and hardware for experimental physics, automation, and installation artworks. Expertise includes: sensor and feedback applications with PC interfaces written in Python, C++ and processing, or stand-alone automated modules with microcontroller-processing using a range of chips (PIC, dsPIC, ATmega, Arduino), and communication protocols such as SPI, I2C, Bluetooth, and NFC/RFID. I also lecture in the technological aspects of creating installations for the Digital Media Arts course at the university of Brighton, and have 7 years experience tutoring students from college to PhD level.
Hire Now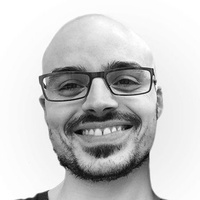 Hire Now
Freelance Atmega developer in Cologne, Germany
Problem Solver, Automation Enthusiast, Pragmatist
I mainly work as a Consultant and Developer to help companies on their way to a more agile and user focused way of developing software and/or hardware. I enjoy being a mentor to others and love to learn through intensive collaboration. Things you hear me saying very often: * Test Automation * Pair Programming * Test Early Approaches like TDD Every achievement in my life was supported and enabled by great mentors and teachers that supported me whenever it mattered most. I think it is every ones responsibility to give away the knowledge that was shared in order to enable others on their own way.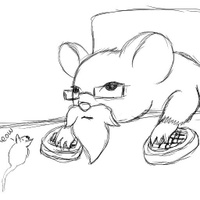 Hire Now
Freelance Atmega developer in Budapest, Hungary
A tiny mouse, a hacker.
Besides my day-job, I participate in open source and free software projects, and aim to expand towards mentoring and freelancing, to keep a nice balance between work, and hobbies (where mentoring and freelancing are the hobbies, on topics as different from my day job as possible, to have a little variety).
Hire Now
Freelance Atmega developer in Petaluma, United States
CS and HW Instructor at Make School, Cofounder at IOT Inventor
30 years of experience developing commercial software, six years as a startup entrepreneur. In my career I've implemented software beginning with custom medical finance business applications, recalculation internals of Lotus 123 and Quattro Pro spreadsheet recalc engines, custom graphics chips and processors, ultra secure PC technology... My experience ranges from shrink wrap self service applications to system software and OS's, virtualization, file systems, network stacks, platforms, development tools, languages and frameworks and various types of custom application development. I develop across Windows, Linux, iOS/OSX and Android NDK platforms as well as on embedded systems on Atmel, Microchip, SiliconLabs, TI and ARM based platforms. I also design embedded system hardware and am ex...
Hire Now
Freelance Atmega developer in Edinburgh, United Kingdom
Full stack generalist
I work on everything from business processes, through front end and back end development, to devops, deployment and system administration. I am strongest in backend and devops. I can help with HTML, Ruby, Rail, Perl, javascript, ansible, linux, and more.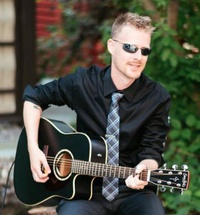 Hire Now
Freelance Atmega developer in Lions Bay, Canada
Well Experienced, Full Stack Developer with a Passion for Sharing the Craft
I've been a professional programmer and web developer for over 15 years. I've worked on small freelance projects. I've worked on large teams as a developer and as team lead. The best part of my day is when someone asks me for some help. I believe it's not enough to just show them the answer, but rather help guide them to the answer and make sure they understand how we get there.
Are You an
Atmega
Developer?
Get paid while making an impact. Become a Codementor for the next wave of makers.
Apply Now