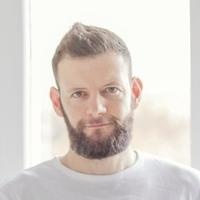 Laszlo Marai
Experienced CTO, full stack web & mobile engineer, problem solver, great communicator
Average Rating
5.0
(131 ratings)
Nov 2017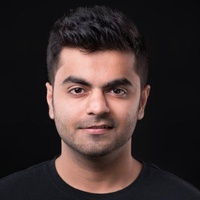 Oct 2017
Sep 2017
Jun 2017
Another very productive session. Thanks!
May 2017
Surely one of the best sessions I have had on Codementor, with Laszlo Marai, as a coding guide and mentor. He is super knowledgeable and very patient. Highly recommended!
Super well-informed and easy to work with. Fantastic.
Feb 2017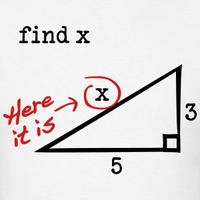 Laszlo comes through again! Cannot thank him enough! Highly recommend.
Dec 2016
We found the session informative.
Fantastic first session with Laszlo! He is very patient, efficiently thorough, and clearly knowledgeable. He understands quickly and is able to articulate the problems, then proposes reasonable solutions and alternatives (when needed). I've gained a much better understanding of Django with each issue we encountered. Thank you!
First time using codementor, Laszlo was really nice and helpful. Also, very patient teacher. Highly recommended.
Nov 2016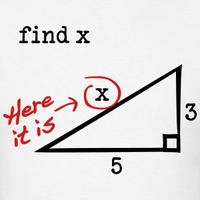 Laszlo was an awesome teacher. We are still working through my problem but he has been incredibly helpful and knowledgable. I highly recommend Laszlo as a mentor and look forward to learning more from him.