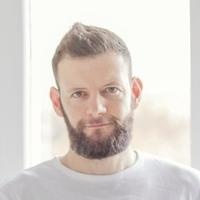 Laszlo Marai
Experienced CTO, full stack web & mobile engineer, problem solver, great communicator
No, I have no side code projects to show you
I know the exact moment in the interview I lost the job for a boutique app firm in downtown Austin. They wanted to see some of my code, and, of
React or Vue: Which Javascript UI Library Should You Be Using?
React or Vue.js? A lot of web developers are wondering which one they should be using. Is one clearly superior over the other? Do they have specific pros and cons to be aware of? Or are they basically the same? We'll explore the pros and cons of each in this article.
Frustrations of Programming & How to Avoid Them
I've been coaching junior programmers for a few years and none of them picked up the craft effortlessly. In fact, they often hit against the same obstacles. So here's my attempt at organizing those obstacles and offering high-level solutions.