André Thieme
Engineer, Entrepreneur and Thinker of solutions that work
Average Rating
5.0
(60 ratings)
May 2015
Very prompt and helpful. Thanks Andre!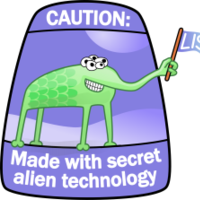 Andre was very helpful and knowledgeable with everything Clojure; He helped me with bugs I had in my ClojureScript project and provided me with some very useful information regarding development in ClojureScript.
Mar 2015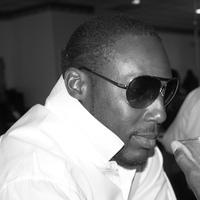 Great guy, really knows his stuff.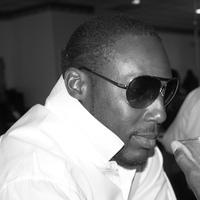 Feb 2015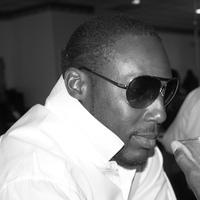 He really seems to know what he's talking about!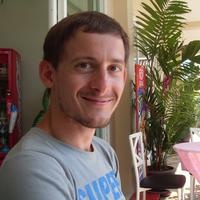 Andre is high-class expert in his work. He showed me a different way to looking at things. I highly recommend working with him!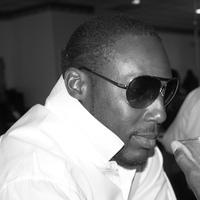 Andre was very helpful in our first session together. He was clear, articulate, purposeful, and knowledgeable.
André is great at explaining complex concepts and showing how things work through examples.
Helped me fix a Jquery issue I was having where things were nested and a bit beyond my experience level. Will work with André again!
Thorough in explaining key aspects of programming, yet concise. Calm and clear explanations, enthusiastic, would definitely recommend!