André Thieme
Engineer, Entrepreneur and Thinker of solutions that work
$29.90
For every 15 minutes
Get support from one of the first professional full-time Clojure experts in the world – possibly THE first. I will help you to progress with your projects in Clojure, ClojureScript, Java, Jave EE (JEE / J2EE), JavaScript and Common Lisp. Want mentoring on machine learning and AI? Want to learn about functional programming, lazy sequences, transducers, multiversion concurrency control, fully persistent data structures, neural networks or bayes classifiers? I'll teach you how to do this! Backend? Frontend? I'll help you with both! Some example backend server technologies: Clojure, Java, JEE, PostgreSQL, MySQL, MSSQL, Oracle, WildFly (JBoss), Immutant, Ring, Compojure, etc. On the frontend I will support you directly in JavaScript, or do you work on your super modern single page app with ClojureScript and Om (Facebook's React)? I can help you also developing JavaFX native Apps in Clojure.
Berlin (+01:00)
German, English
Average Rating
5.0
(60 ratings)
Very prompt and helpful. Thanks Andre!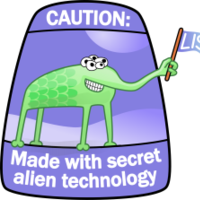 Andre was very helpful and knowledgeable with everything Clojure; He helped me with bugs I had in my ClojureScript project and provided me with some very useful information regarding development in ClojureScript.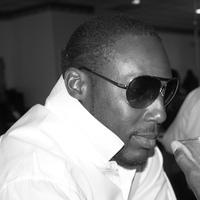 Great guy, really knows his stuff.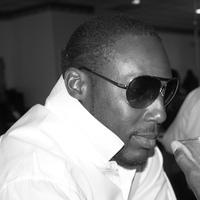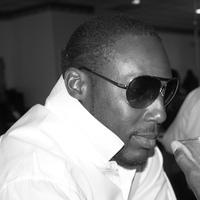 He really seems to know what he's talking about!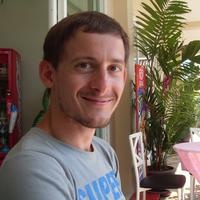 Andre is high-class expert in his work. He showed me a different way to looking at things. I highly recommend working with him!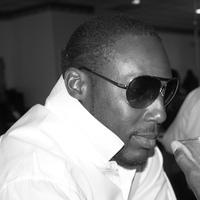 VIEW MORE REVIEWS