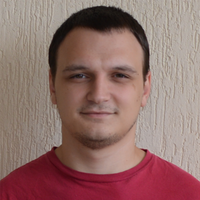 Atanas Angelov
Having a really weird bug that you can't find? Left bald after all the hair pulling? Scared to try a new technology? I can help with that!
I have 8+ years of professional experience with WordPress (since v2.7.0) and PHP and have completed over 600 projects. I am always eager to discover and use new tools and frameworks and consider myself a problem solver who enjoys clean, structured and modular code. Let me know if you need any help!
Developer-centric WordPress plugin for the creation of custom administration fields similar to ACF.