Choosing a Point Of Sales (POS) System for Your Business

What is a Point Of Sale System?
A point of sale system (also called a POS system) is a combination of hardware and software that enables your business to process sales more efficiently. The hardware generally includes a central computer terminal and a number of devices called "peripherals." Peripherals can include barcode scanners, receipt printers, and card machines. These all connect to the central terminal either with cables or wirelessly.
The software can be customized depending on your business requirements to help with stock control and management specific to your industry. It can be installed directly on your computer terminal or you can set it up to sit in the cloud, allowing you to monitor and analyze sales across several locations. Electronic tracking of sales enables you to easily monitor your business performance with much greater accuracy. At a glance you can see what you sell, where you sell it, who you sell it to, and which of your salespeople sells it most.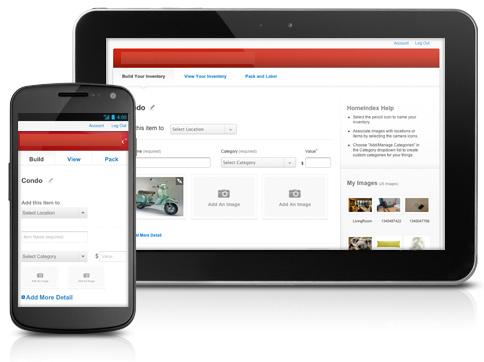 POS for Retailers
Retailers, like all small business owners, have limited time and limited resources. Investing in technology like a mobile-based point of sale (POS) system can help you improve your marketing, reach customers better, manage your inventory, and manage your employees. While traditional cash registers or PC-based POS systems sufficed 10 years ago, today they are just not good enough.
Traditional Vs. Mobile POS Systems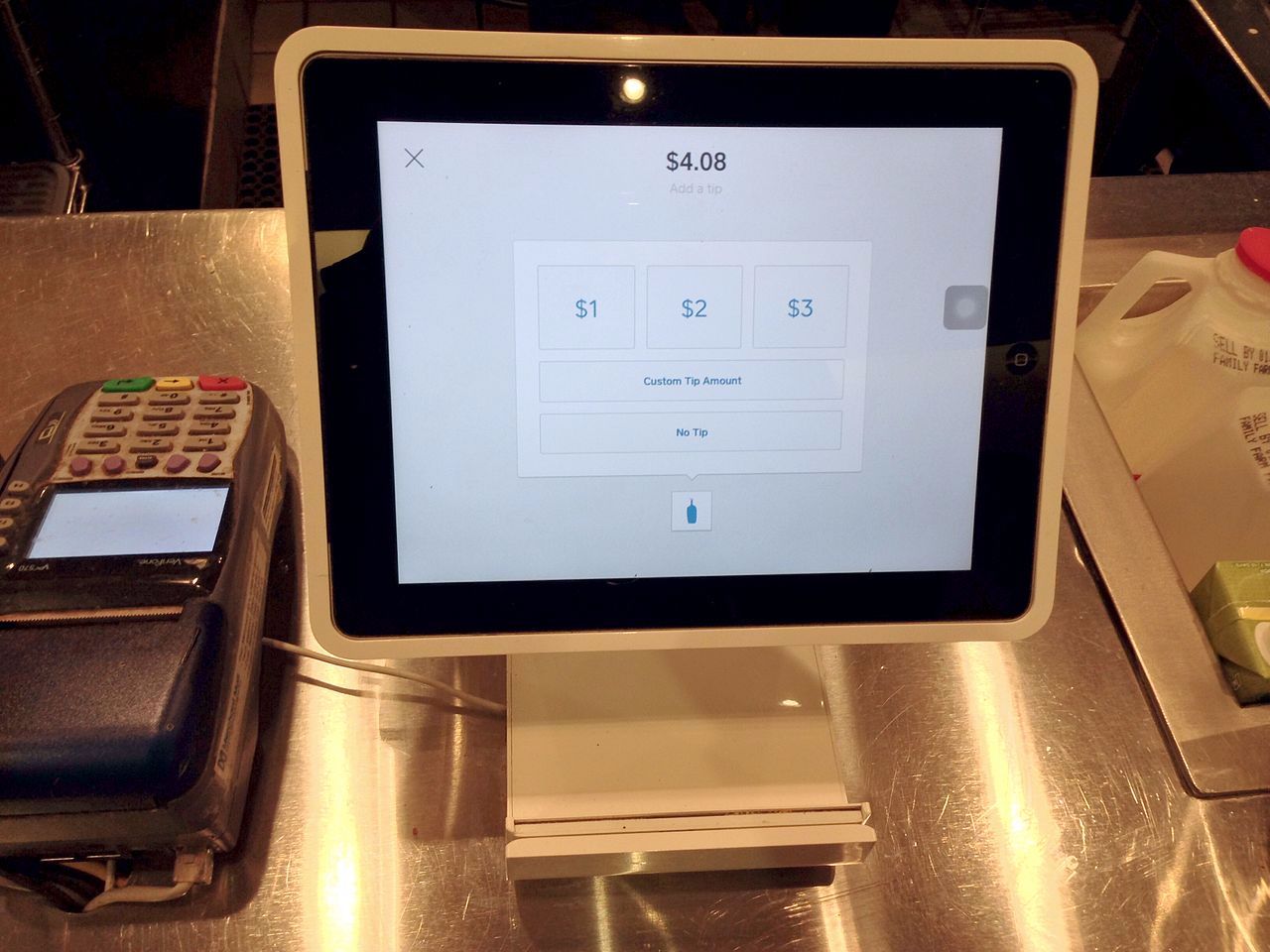 Traditional PC-based POS systems just don't offer the flexibility and efficiency of mobile-based POS Systems. From a business perspective, instead of relying on a Desktop PC-based POS system, it is well worth investing in a mobile-based POS system for your business. They are a cheaper investment and don't require a technical support person to come and resolve issues. They are easy to use and, most importantly, mobile: anyone can use it on the go by keeping users' GPS location tracking on.
Helping you manage marketing, inventory, and employees, a mobile-based POS system is crucial for the growth of your business.
Benefits of Mobile POS Systems
Reports Generated
Generating Reports helps you make better business decisions: reports take raw data and turn it into actionable information so you can make better decisions for the growth of your business. Reporting is important, but more important is that the reports you receive are clear and understandable.
So what are some things that reports can help you understand?
Which product of yours is selling most and on which day of the week.
Should you open on the weekend?
How many employees do you need in your store on Monday mornings?
Which items are profitable and not profitable?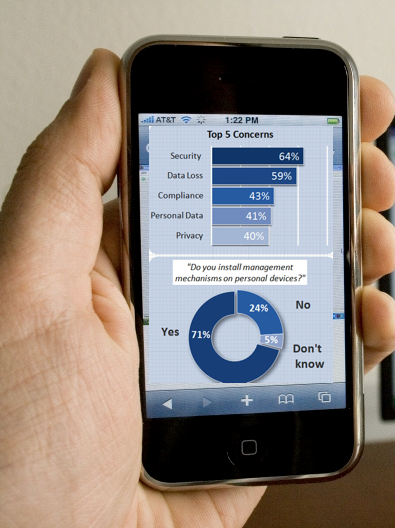 Another thing that a good reporting system or a POS system can help you with is understanding your profits and losses. They can tell you:
Which items are selling best
Which items have a better profit margin
Which items you should stop selling
Access Anytime, Anywhere
If you are at home and want to plan for next week's sales, you could access your reports right where you are. Maybe you are expanding from one location to multiple. Using a mobile-based POS system, you can access and generate reports while you are on the move.
With a modern mobile-based POS system, you don't have to be tied to one location: you can run your business from just about anywhere. You can monitor your staff and generate reports from a beach, a shopping market, or your home.
Cheaper Than Traditional POS Systems
Mobile-based POS systems are much cheaper than traditional PC-based systems. There are various platforms that offer low monthly fees and it's often free to become a user.
Cloud Storage
Since your data is stored in the cloud, mobile-based POS systems are much cheaper than systems whose servers are inside your store, which would require a technician to maintain, secure, and update. With a mobile cloud-based POS server, you don't have to do any of this.
Flexible Pricing
When looking to purchase a POS system for your business, you should go for a provider who offers you flexible pricing over the SaaS (Software as a service) model. Providers may or may not ask you to sign a contract for a certain period of time. Go through the contract agreement before you agree, and be cautious about hidden fees even if you've been a user for a long time.
Security
Security is essential for every business, but especially for retailers. Mobile-based POS systems have data stored in the cloud, which is much more secure than your store.
Make sure your customers' information is secure at the point of transaction.
Things to Consider Before Getting Your POS System Built
There are few points you should think about before developing a mobile-based point of sale system for your business:
Will the system meet my needs?

Perhaps you have a small business today, but the business might grow overnight. Suppose you only have one location today, but might have multiple locations somewhere down the line. Make sure you purchase a mobile-based POS system which can grow with your business.

Will I be locked into a contract?

Make sure you know before buying a system that you're not getting locked into a contract.

Is the hardware provided with the POS purchase proprietary?

You should be able to access and replace the hardware with as little friction as possible.

What does the downtime look like?

There may be some downtime for cloud servers, which may result in a loss of sales

Does the point of sale system have reporting, marketing, inventory, and employee management features?

Is it easy to use?
With what I've covered here, hopefully you're ready to buy your first or next POS system!