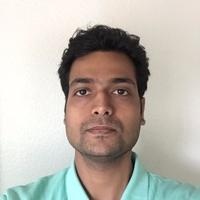 Ashish
Consultant | Technical Speaker | Startup Founder | Full Stack Developer | Chatbots | AI | Machine Learning | JavaScript | jQuery | NodeJS | AngularJS | MongoDB | MeteorJS | ElasticSearch | Firebase | Android | Ionic | Mocha | Digitalocean | MySQL
For every 15 minutes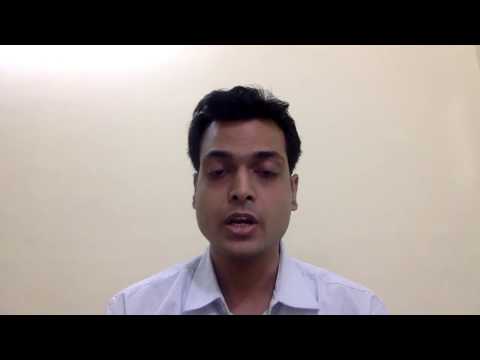 ** Full Time Consultant, Entrepreneur, Developer. ** ** One Minute Quick Video Intro : https://www.youtube.com/watch?v=ylxt9a-izOw ** Consult Startups and Development Teams. ** **Go Ahead and Schedule a Session with me, would love to talk to you ! **
24
JavaScript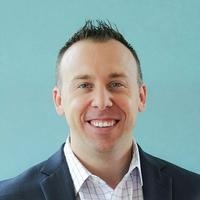 12
Node.js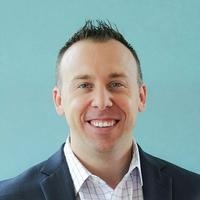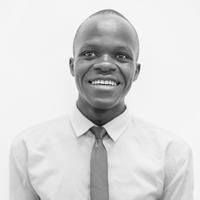 11
AngularJS

4
PHP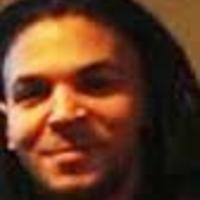 4
React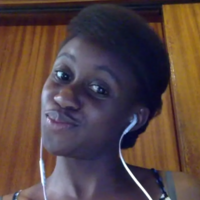 4
Html
3
Android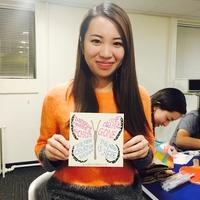 3
Css2
3
jQuery
Github repositories
AndroidSqliteFirebaseApp
A sample app demonstrating how to keep sqlite in sync with Firebase Cloud DB in Realtime.
AndroidSqliteFirebaseCloudSync
A demo app showing how sqlite is kept in sync with Firebase cloud DB
Understanding OpenAI Gym
This articles gives a basic introduction to OpenAI Gym toolkit.
Introduction to Microsoft Azure Bot Service & LUIS
A beginners guide to understanding about Microsoft's Azure Bot Service and LUIS.
Understanding Google Analytics for Firebase
An introduction to Google Analytics for Firebase.
VIEW MORE POSTS
Average Rating
4.9
(252 ratings)
Very knowledgeable about the NoSQL Database design. Thanks, Ashish. We'll definitely have another session soon.
Very helpfull, solved my problems very quickly!
Excellent! He was very straightforward and willing to help!
Very helpful, pointed me in the right direction very quickly!
Super helpful! Didn't take long to catch him up on the issue I was having and he was able to easily help me work through it!
Ashish was great in help me solve the issue. Very patient and worked methodically through the steps in figuring out the integration of a payment form. Highly recommend!
Ashish really carefully looked through my project and clarify my problems. He helped me understand how the project should go on.
Solid developer, great communicator, very helpful. Thank you so much.
Great developer. I will recommend him. HE helped us in no time resolve issues related to frequent app crashes. 5 Stars!!
VIEW MORE REVIEWS