Find a mentor

Web Programming

Mobile App Programming

Programming Languages

Data Science /Engineering

Database /Operations

Others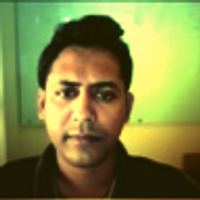 Arup Rakshit
Passionate Ruby/Rails/JS and React/Redux developer
Average Rating
5.0
(537 ratings)
Mar 2018
Arup resolved several testing issues and provided excellent explanation. Thank you.
Arup fixed a broken javascript function in my Rails application very quickly.
Arup fixed a broken javascript function very quickly.
Arup added in a question and answer feature to our ReactJS with Rails App. Works great.
Arup was very helpful in assisting me with my JavaScript problem! He was thorough and made sure he was able to help before he began the session. I highly recommend Arup!
Feb 2018
Super nice and helpful, only started charging after he knew he could fix the issue!
Arup is great with jquery
Great, Arup understood my code quickly, and found a solution with great attitude and skill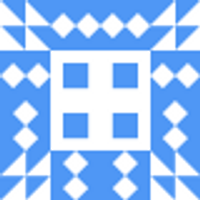 Perfect advice, Arup's well versed eye was able to catch some minor bugs I had in my code. Would gladly recommend again!
Great Mentor. Helped me fixed my problem very quickly
Mentor helped me fix a JS/Bootstrap Modal Form to insert data into a Table. Additionally, mentor helped me understand where to locate my code in addition to showing me what modifications are allowed and which are standards of the coding language it self.
Knowledgeable and helpful. Wonderful to work with, explains everything he's seeing and trying to resolve and why. Just what you need when you want to learn and get help.
Jan 2018