Find a mentor

Web Programming

Mobile App Programming

Programming Languages

Data Science /Engineering

Database /Operations

Others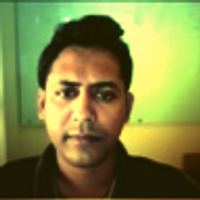 Passionate Ruby/Rails and JS developer
Average Rating
5.0
(513 ratings)
Jan 2018
Amazing mentor. Super knowledgeable, efficient and explains concepts to you. Very highly recommended and easy to communicate with.
Arup really knows his stuff! He has a deep knowledge of the rails framework and was able to help out in moments. He got me on the right track fast!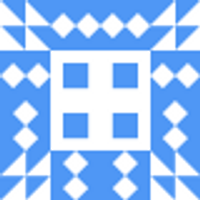 Terrific and efficient help - I knew I had a quick bug to fix...Arup was able to find it very fast and corrected the issue. Would definitely work with him again!
Masterful knowledge. Nice guy.
Arup helped me solve numerous issues I had on my rails app, especially background processing with temp file upload/download and deletes.
Resolved my issue, and explained why well.
Helped me in a matter of minutes.
He helped me with getting the dates to display by weekly in JavaScript. I would recommend him again.
Arup is a very thorough mentor and has a lot of patience working through solving problems. Highly recommended
Arup added a search feature to my rails app with reactjs. Works as designed!
Dec 2017
Arup allowed an object to be saved to the rails database without all the attributes present in order to not break the react view. Will definitely hire Arup again!
Arup is awesome! If you need help, he is your guy!
Arup made improvements to my Rails App with React modal. Works great!