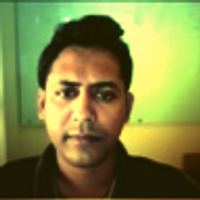 Passionate Ruby/Rails/JS and React/Redux developer
Average Rating
5.0
(578 ratings)
May 2018
Arup added a dynamic form to my Ruby on Rails app using React. Works nice!
Arup added in an animated bootstrap well in React. Works great!
Arup fixed some issues with my rails app form. Works very well!
Arup found the problem with my database and was able to connect it to Heroku.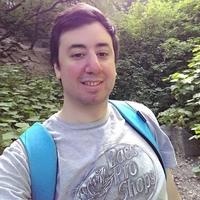 Excellent programmer! One of the best for sure in CodeMentor
Arup was so helpful!! Highly recommend!!!
Arup made updates to my React with Rails app. Works great!
Arup updated our React with Rails application to include animations. Did a great job.
Really helpful and nice guy!
Very good job, knows exactly what his doing and what I ask for. Also patient and kind. Thank you!
he was awesome, helped me understand a better way of going about css and helped me find a bug in my react project.
Arup helped me solve my problem very quickly. I am very satisfied with the results of our session.
Arup was very helpful and professional. He was able to spot the problem within a few minutes and get me going on my way.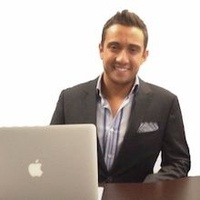 Great job - helped me use fetch to post data in react.