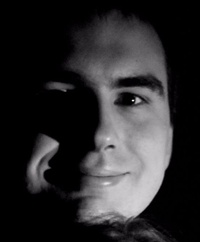 artur grzesiak
$25.00
For every 15 minutes
Deeply in love with Rx(JS). Wants to spread knowledge about this wonderful technology.
Warsaw (+01:00)
German, Polish, English
I am RxJS expert, capable of building highly efficient data-flow diagrams with full control of asynchronicity and errors handling / retrying. Writing sophisticated RxJS code is indistinguishable from writing poetry. I am only interested in RxJS questions / projects.