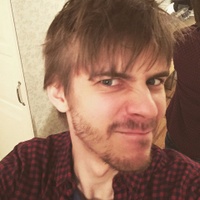 Artem Golovin
Full-stack software engineer
Average Rating
5.0
(60 ratings)
Dec 2017
Artem is very knowledgeable in all things vue js related.
Very knowledgeable, knows his stuff, great mentor!
As alway Artem knows his stuff, really good.
Nov 2017
Artem is very friendly and knows his stuff. He helped me out with every single one of my problems and he even did some research on his own time on a difficult problem we couldn't solve right away. Highly recommended!
Artem knows is way around Vuejs, always learn something new with him.
Excellent mentor really easy to work with i highly recommend.
Oct 2017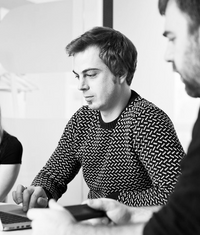 Exceptional mentor and freelancer with strong js knowledge and skills.
Sep 2017
Artem is great! Very helpful and knowledgable!
Jul 2017
Artem was a great help with some complex VueJS issues we have been having. He very quickly got up to speed with an existing project.
Jun 2017
Artem Fixed my issues once again even though he has not visited the project for a while great english and great work flow through issues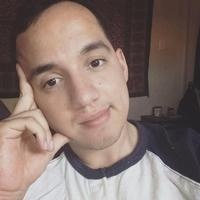 Very helpful as Artem went above and beyond his work to help me out on my Vue project.
Apr 2017
perfect understands my code and where I am going with the project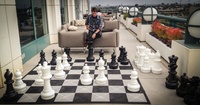 Great mentor, very experienced in Vue.js and super helpful. Thanks!
Artem Solved Image up-load for me also with great explenations and great english highly recomend