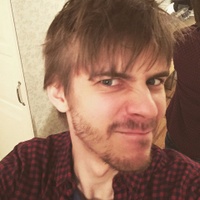 Artem Golovin
Full-stack software engineer
$15.00
For every 15 minutes
"Always code as if the guy who ends up maintaining your code will be a violent psychopath who knows where you live. " - John F. Woods Artem Golovin has 6 years of experience in web development field. He specialises in single page applications preferably made with VueJs/Angular frameworks and in Nodejs backends preferably made with Adonis.js framework. He widely uses Unit and End-to-End testing, Webpack/Gulp, GitHub, Docker and a few more technologies to make development process fast and smooth. However, Artem knows a lot more than one technology. He is an active user of Swift (iOS, UIKit and other core frameworks), Docker and different task automation tools. He prefers to automate tests and to setup continuous integration engines for projects. All the routine work takes seconds instead of hours and clients usually pay only for writing the code itself. That cuts costs and speeds up the development. Artem can easily pass Joel Test for programmers. He uses Git, Test Driven Development, debugging tools, continuous integration and the available tools to get the job done. He can build an application from the ground zero to the production state. Currently, he is a leading specialist in Front-end web applications, agile methodologies, continuous integration and developing. See Artem's projects at https://artemgolovin.com P. S. And yeah. Feel free to ask me for a free 15 min session for the first time ;-)
8
JavaScript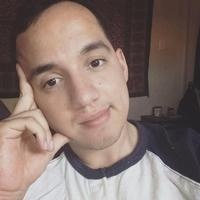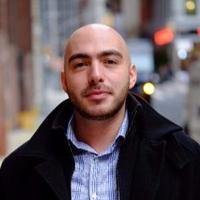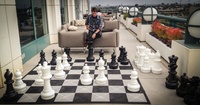 7
Es6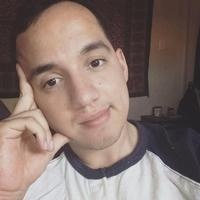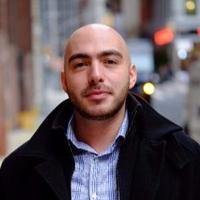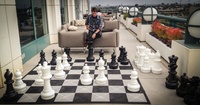 4
Vue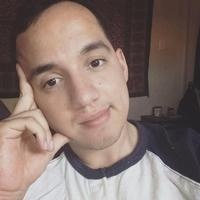 AdonisJS — the best NodeJS framework of 2017
A Laravel-style framework for Node.js
How to deploy Vue.js app in one line with Docker & Digital Ocean
So in this series of small videos I'll show how to dockerize Vue.js application, create a docker-ready machine on Digital Ocean and setup the workflow to deploy apps in one command
Why Angular 2 (4, 5, 6) sucks
I've given Angular 2.0 a few weeks to prove itself and here are all the reasons why I'll do everything to find its replacement.
Average Rating
5.0
(60 ratings)
Artem is very knowledgeable in all things vue js related.
Very knowledgeable, knows his stuff, great mentor!
As alway Artem knows his stuff, really good.
Artem is very friendly and knows his stuff. He helped me out with every single one of my problems and he even did some research on his own time on a difficult problem we couldn't solve right away. Highly recommended!
Artem knows is way around Vuejs, always learn something new with him.
Excellent mentor really easy to work with i highly recommend.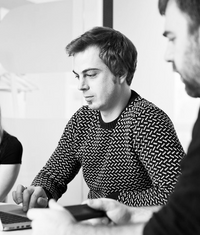 Exceptional mentor and freelancer with strong js knowledge and skills.
Artem is great! Very helpful and knowledgable!
Artem was a great help with some complex VueJS issues we have been having. He very quickly got up to speed with an existing project.
Artem Fixed my issues once again even though he has not visited the project for a while great english and great work flow through issues
VIEW MORE REVIEWS