Arpit Bhayani
Engineer, Devops Guy, Loves Python, Full stack Developer, Bug Fixer
$15.00
For every 15 minutes
I'm an avid programmer, passionate about code, design, startups and technology. Currently I am working at Amazon as Software Development Engineer 2. Before Amazon I was working for a healthcare startup named Practo where I individually handled 5 products. In my free time I write Tech Articles, read, play games, participate in contests, conferences or hackathons, and write about what interests me in science. I have been programming in Python for the last 8 years dealing in Web, Data Science, Maths, Business Applications, Automation Projects & Web Scrapers. I'd like to help you here, these are some of the things you can talk to me about and I can help you with - Information Retrieval and Extractions * How to build your own search engine * Data mining and Machine Learning algorithms and implementations * Statistical Analysis of Data * Data analysis and visualization * Web scrappers using scrappy or Requests & BS4 - Python * Any core Python concept - Data types, functions, etc. * Advanced Python features like Generator, Coroutines, Asyncio, etc. * Quick walk through and Python source code - CPython - Web development * Design & Developing Flask Web Applications * Design & Developing REST APIs * Javascript, HTML & CSS - Databases * SQL & NoSQL Databases * Key Value Stores like Redis - Architecture Designs / Bootstrap a startup * Designing of Scalable Architectures (High Level Designs) * Deployment of applications and best tools and practices. * Configuration management tool - Puppet * Amazon web services I can also help you with core Computer Science fundamentals like Operating System, Networking, Data Mining, etc. I have also started several open source projects so I can guide on how can you get started with it. I also love to teach and explain concepts in the simplest way. Being a self-taught programmer, I know the difficulties and problems that each of us face when trying to learn and pick up a new language. I like to use the chat to communicate and understand problems first before heading into a session as it can save all of us from bad experiences so feel free to message me.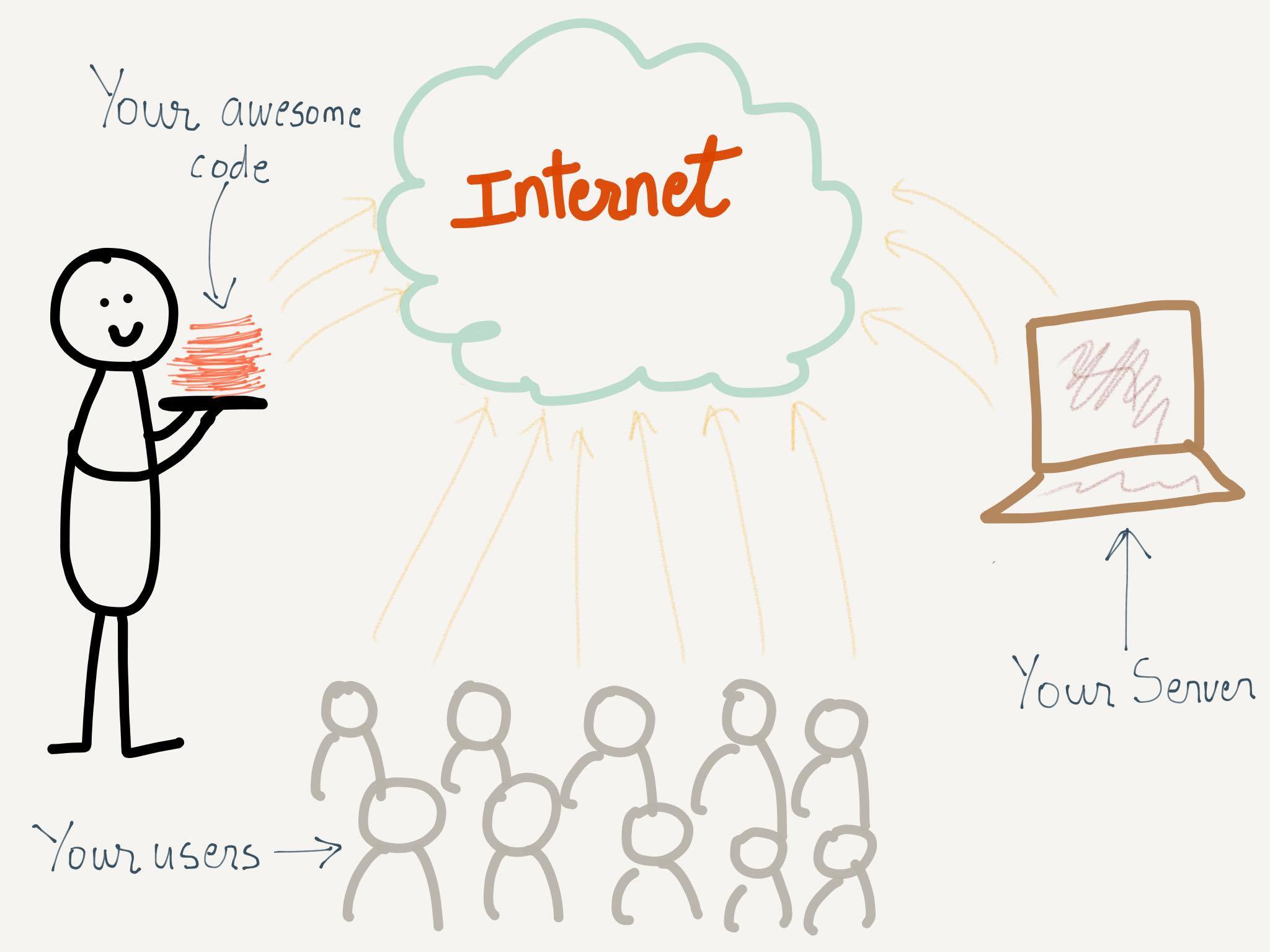 I will deploy your Python Flask app on AWS
$60 - Web Development
The most tricky part of application development is taking your code into production. I have an extensive experience in deploying codes in various languages on AWS infra.

I will deploy your basic Python Flask application on AWS EC2 instance.

I will tell you the easiest way to setup multiple MySQLs
$30 - Databases
There are many situations where there is a require where you need to run multiple instances of MySQL on same machine.

Some situations are:
- test a new MySQL release while leaving an existing production setup undisturbed
- give different users access to different mysqld servers that they manage themselves

I will tell you how with ease you can setup multiple versions of MySQL in a machine and will help you understand the internals of it.

Average Rating
5.0
(3 ratings)
Great person to work with. Managed to meet all of my expectations.
VIEW MORE REVIEWS