Arpit Bhayani
Full-Stack Developer, In love with programming since 2004.
$15.00
For every 15 minutes
I'm an avid programmer, passionate about code, design, startups and technology.
Currently I am working at Practo, a healthcare startup, as a DevOps Engineer.

In my free time I write Tech Articles, read, play games, participate in contests, conferences or hackathons, and write about what interests me in science.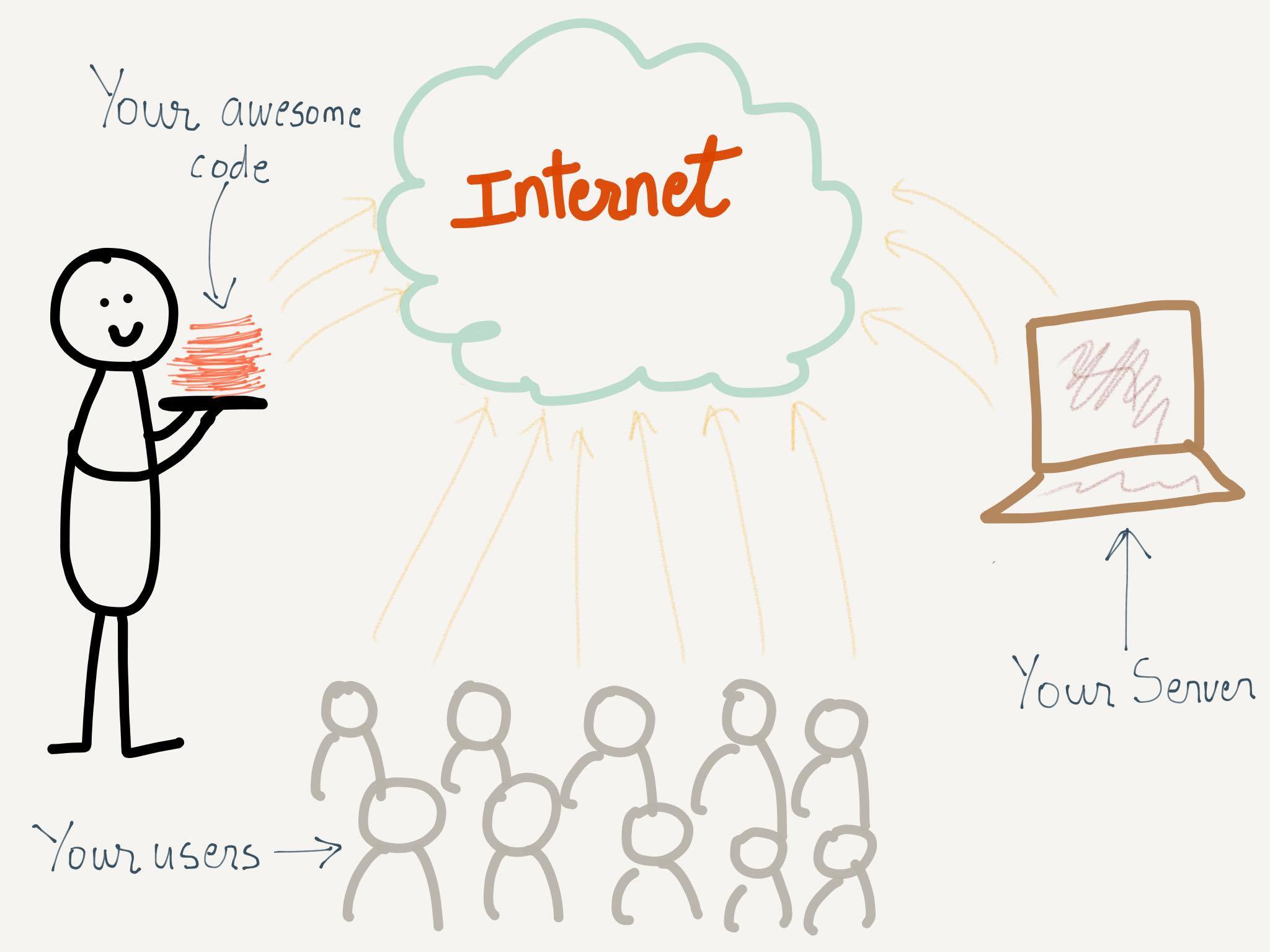 I will deploy your Python Flask app on AWS
$60 - Web Development
The most tricky part of application development is taking your code into production. I have an extensive experience in deploying codes in various languages on AWS infra.

I will deploy your basic Python Flask application on AWS EC2 instance.

I will tell you the easiest way to setup multiple MySQLs
$30 - Databases
There are many situations where there is a require where you need to run multiple instances of MySQL on same machine.

Some situations are:
- test a new MySQL release while leaving an existing production setup undisturbed
- give different users access to different mysqld servers that they manage themselves

I will tell you how with ease you can setup multiple versions of MySQL in a machine and will help you understand the internals of it.