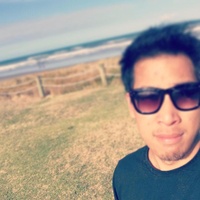 Arnaud Phommasone
iOS developer since 2010, code enthousiast and hungry learner
Average Rating
5.0
(6 ratings)
Mar 2018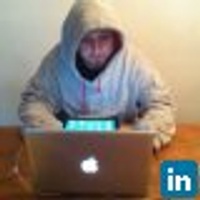 Arnaud is an excellent programmer. Always full of ideas of how to improve my code, he really know he's way around iOS world and iOS best practices and good architecture.
Excellent! This is THEE "go to" guy for expert level stuff with someone who has longstanding industry and professional experience. The best part is he "understands" the POC well and knows what to look for and can even make your POC "better" than what it was before and is EXTREMELY helpful and easy to work with. Go nowhere else!
Feb 2018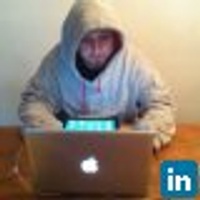 Arnaud is an excelente programmer, always with insightful ideas to make the code better, cleaner and more profesional. When we started the review, he had already downloaded and testes the code, ans was ready to start helping. Will sure keep on contacting him for future projects!
Jan 2018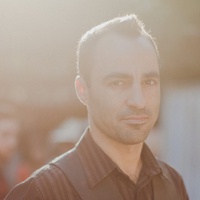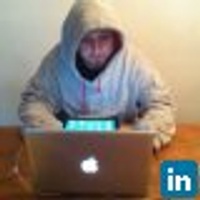 Arnaud did an excellent job reviewing my code. He had very insightful comments regarding the project I wanted him to review, he sure has a lot of experience developing iOS applications. When he reached me he already had a couple of more than interesting ideas and when we did the review he even had more! He also helped me fix a bug, and he insisted to do it offline so we wouldn't lose any time from the review. I highly recommend contacting him, if you are looking for a high class expert, Arnaud is your guy!
Great mentor, looking forward to working with Arnaud again
Arnaud was very helpful, he saw my issue and worked very efficiently to solve it. He also suggested I go offline to fix whatever I could on my own which ended up saving me time and money. Appreciate his help very much.