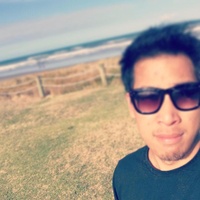 Arnaud Phommasone
iOS developer since 2010, code enthousiast and hungry learner
How to Become a Data Scientist Without a Degree
This article will explore what it's like to be a Data Scientist, the skillset required, and how to acquire these skills using mostly free or cheap online resources.
Mistakes I used to do as a iOS programmer
[I've worked 3 years within the Sustained Engineering Team at Fiserv, a mobile banking company based in New Zealand. Even with 4 years of experience under my belt, I was amazed about the things I...