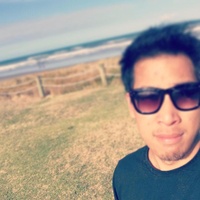 Arnaud Phommasone
iOS developer since 2010, code enthousiast and hungry learner
For every 15 minutes
I'm in iOS development since 2010, and have worked various app, from ebook reader for kids to taxi app including mobile banking or game. I'm a code enthousiast, early framework adopter, hungry to learn new languages, coding a fun project with some Corona.When i'm not in front of my laptop, I like to go out traveling, meeting up new people, playing poker, chilling, drinking salty water off my surf board, playing guitar, going to gym. I'm currently traveling in South America, and doing freelance on the side.
PandaBox, Augmented Reality, Student project 2012
PandaBox is an AR Project made with Vuforia (provided by Qualcomm) with the Unity Extension for iOS. The project is targeted for iPad devices, but it is compatible with iPhone. Because of performance issues, iPad 2+ and iPhone 4S is required. You can choose two creatures (Panda and White Tiger) with Two 3D Box Markers, and a Box-World. Each animals have their own 3D environment, and can interact with items (food, box, balls). They also have some needs to ease, like hunger, hygiene, fun or social. They are the tamagotchi of the year 2012, in augmented reality, and let's be honest kinda cute and funny! This project was developed as annual student project, for ESGI (Ecole Supérieure de Génie Informatique) for Video Games speciality, and created by the mind of following developers : Yoann LAALA Patrick SAYKHAM Arnaud PHOMMASONE
A beautifully minimal weather app, I worked as a freelance for a client.
An extension of the current website where user is allowed to download books locally and listen to them
Mistakes I used to do as a iOS programmer
[I've worked 3 years within the Sustained Engineering Team at Fiserv, a mobile banking company based in New Zealand. Even with 4 years of experience under my belt, I was amazed about the things I...
Average Rating
5.0
(6 ratings)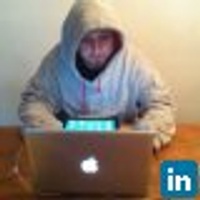 Arnaud is an excellent programmer. Always full of ideas of how to improve my code, he really know he's way around iOS world and iOS best practices and good architecture.
Excellent! This is THEE "go to" guy for expert level stuff with someone who has longstanding industry and professional experience. The best part is he "understands" the POC well and knows what to look for and can even make your POC "better" than what it was before and is EXTREMELY helpful and easy to work with. Go nowhere else!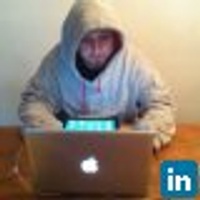 Arnaud is an excelente programmer, always with insightful ideas to make the code better, cleaner and more profesional. When we started the review, he had already downloaded and testes the code, ans was ready to start helping. Will sure keep on contacting him for future projects!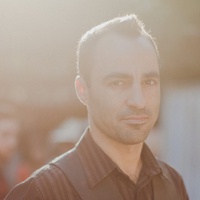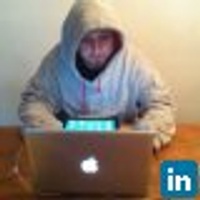 Arnaud did an excellent job reviewing my code. He had very insightful comments regarding the project I wanted him to review, he sure has a lot of experience developing iOS applications. When he reached me he already had a couple of more than interesting ideas and when we did the review he even had more! He also helped me fix a bug, and he insisted to do it offline so we wouldn't lose any time from the review. I highly recommend contacting him, if you are looking for a high class expert, Arnaud is your guy!
Great mentor, looking forward to working with Arnaud again
Arnaud was very helpful, he saw my issue and worked very efficiently to solve it. He also suggested I go offline to fix whatever I could on my own which ended up saving me time and money. Appreciate his help very much.