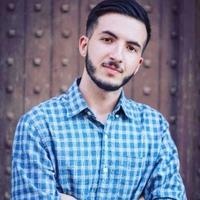 Ariel Weinberger
Software Engineer at BloomReach - Specialized in Angular, AngularJS, Node.js, RESTful APIs and real-time with Socket.io
$15.00
For every 15 minutes
Amsterdam-based, self-taught front-end software developer who feels at home around the AngularJS framework, Node.js environment and JavaScript/web in general. Driven by challenges, passionate for code and new technologies, and satisfied by turning code into a working product. I believe that the abilities to teach yourself and adapt to new environments quickly are the most valuable possessions of any developer/engineer. AngularJS 1, Angular 2+, Ionic 1, Ionic 2, Node.js, Express.js, SQL/MySQL, NoSQL/MongoDB, CSS/Sass/SCSS/Less, HTML5, JavaScript ES5/ES2015, Grunt.js, Gulp and the MEAN stack as a whole. -------------------------------------------------------------------- CODEMENTOR TIMELINE & ACHIEVEMENTS -------------------------------------------------------------------- March 15, 2017: First CodeMentor session March 25, 2017: Long-term mentorship with Devin V. started March 29, 2017: 15 reviews milestone, maintaining a 5/5 rating March 30, 2017: Featured mentor for the first time, after 15 days of mentorship April 4, 2017: Featured mentor for the second time, two weeks in a row
8
AngularJS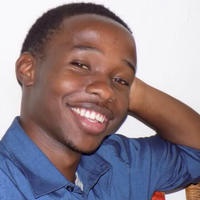 8
JavaScript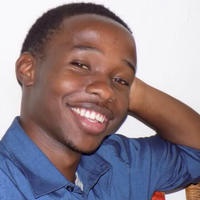 6
CSS3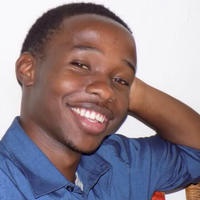 6
Css2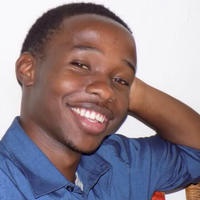 6
Es6
5
Bootstrap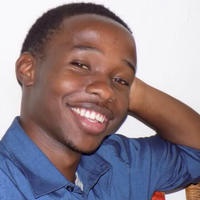 5
Scss
4
Responsive design
Average Rating
5.0
(37 ratings)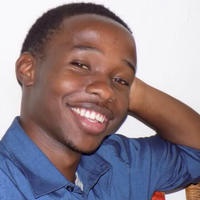 He is professional, polite, punctual and positively engaging with regards to our sessions and career development. Both a short-term and long-term mentor.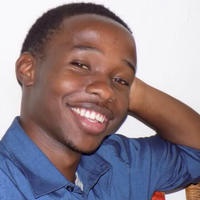 He is very understanding in terms of a students learning processes and is willing to explain more than once in order for students to understand. He is also very patient and highly recommended,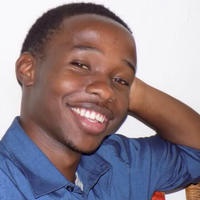 He will assist you in setting goals as well as achieving them. He can articulate the code very well to make sure you understand as well as debug from his experience. Highly recommended for both short term and long term goals.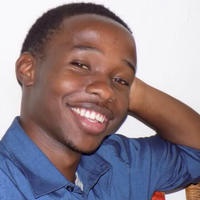 His passion for coding is contagious. He is polite and professional. He has subject mastery and experience in a variety of technologies. Highly recommended.
Great mentor. Very helpful and patient.
Amazing mentor. Very clear and patient!
Ariel is excellent. He is able to identify exactly what I need help with based on the work from the previous week. He his flexible, and is always able to adjust to my level to provide me with the exact help I need. I could not ask for a better mentor. Plus it is a lot of fun working with Ariel. This motivates me to work hard and learn faster.
Ariel was quick and thorough! He delivered something better than I expected in a shorter time frame. He gave me several good tips on Angular also.
Ariel was really nice and could solve my problem very quickly.
VIEW MORE REVIEWS