Freelance App Developers Available for Hire
Hire Now
Senior Software Engineer @ Elementum
I'm a senior java backend engineer with strong background in developing backend web services and android applications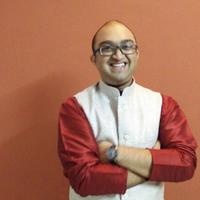 Hire Now
Back End Developer and Researcher
CS Dept. Tutor at Union College; Undergraduate Research Assistant; Winner of hackathons and coding contests; Passionate about CS Education.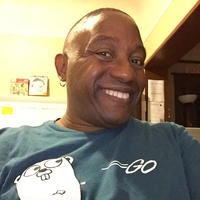 Hire Now
Software developer with 10+ years of experience.
Hi, I'm a software engineer that's originally from the Chicago, Illinois. I have been developing software 10+ years and loving it. Also, I have interests in robotics, artificial intelligence, foreign languages, traveling, and the movies.
Hire Now
Polyglot Developer driven to continuously learn
Hi my name is Drew. I am Co-founder and Developer at http://upte.ch. We are a consulting and contracting firm focus around Product, Design, and Development. If you are interested in what we do don't hesitate to reach out. We do work for startups as well as more substantial companies. In between our longer term engagements or mixed in-between our consulting engagements we fill our time by doing shorter term mentoring & freelancing. I started out working for a relatively large government contractor and after 6 years of working for them I decided to move into the startup world and get into projects where I would see more direct customer feedback. Throughout this time I have been focused primarily in the web

app

(Ruby, Python, JavaScript) and mobile

app

(iOS) space. I have been lucky enough ...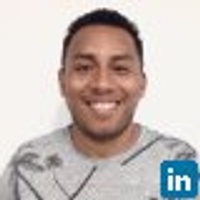 Hire Now
SR Software Developer
System Engineer with experience as a software development (mobile and web), quality assurance, web technologies, database technologies. I also participate actively on the communities, mostly on the Mobile and JavaScript communities participating in trainings and camps as speaker/organizer. I make it my goal to create software with the user in mind, creating applications with a useable and intuitive user interface experience. I also understand the importance of creating highly readable and easily maintainable source code. I am constantly striving to learn new technologies and look to ways to better myself in this rapidly changing industry. 8+ years of experience as Software Developer and Rich User Interface applications, integrating with various Databases and Client-Server applications i...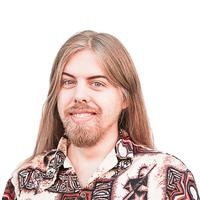 Hire Now
Startup-proven mobile iOS developer
I bring iOS apps from zero to great. I also bring iOS apps from mediocre to great. And I teach others to do the same. Most visibly, I was the first mobile engineer on Asana's rewritten iOS

app

and Hired's iOS app. I have spent most of my career doing client work. I prioritize the quality of our relationship and communication. My job is to not just write code but to make sure you have the right information to make the right decisions.
Hire Now
Entrepreneur, iOS Engineer, Co Founder & CTO at Lily app, Founder at GoTechian
I am a technologist, passionate about building high impact products in fast paced environments. In my 8+ years of experience, I have worked on almost every part of the stack and at different stages of startups too. Currently, I am leveraging machine learning & Emotion AI to build algorithms that match people to products according to their perceptions.
Hire Now
Systems Analyst
I write from the heart. That includes code. I am conscientious, meticulous, sensitive to Dunbar's number, and a cognitive spendthrift. I'd probably like working together, but, as I say, "I'm from Michigan, and I you have got to show me." Passion and obsession destroy lives, I think, but, well, I do care about the things I care about. Build Engineer, Erlang/Python Developer, or Research Strategist at a firm in one of the following industries: * Spacecraft * * Cryptocurrency * Molecular Biology Security * Ethical Private Equity I have set up habits of quick, critical thinking, absurd humor, and intuitive leaps. In my spare time, I dream, write fiction, teach rowdy pre-schoolers critical thinking, play with biology ideas, harangue, and play sports. I can do backe...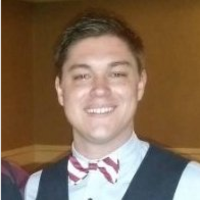 Hire Now
I have been actively developing Android apps for two years, both as a solo developer and as part of a startup in San Francisco. When I am not working towards finishing my Computer Science degree in the heart of Silicon Valley, I enjoy participating in hackathons and weight lifting.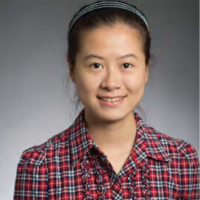 Hire Now
Fullstack Software Engineer
I'm an experienced fullstack software engineer, specialized in system design and mobile application development.
Are You an
App
Developer?
Get paid while making an impact. Become a Codementor for the next wave of makers.
Apply Now