Freelance App Developers Available for Hire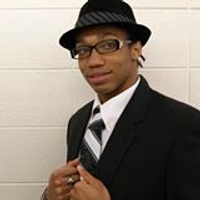 Hire Now
Software Engineer
I have a Master's of Science Degree in Computer Science, and I have industry experience in Software Development. I understand programming on both a theoretical level and a practical level. I have knowledge of various topics such as Functional Programming, Object-Oriented Programming, and Web Development. I have experience programming with many languages such as JavaScript, Scala, Java, C++, and C. I would like to pass on some of my knowledge to others.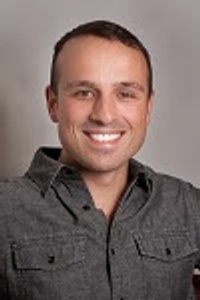 Hire Now
Senior iOS Developer at Apple+IBM partnership
In 2010, after watching several colleagues tear their hair out manually analyzing and manipulating spreadsheet upon spreadsheet of data in Excel, I taught myself how to write VBA macros to help them out. I quickly realized two things: programming can quickly make people's lives much easier, and it's a lot of fun. I was hooked. A master's degree in Software Engineering, an internship with the Google Summer of Code program, a few startup ideas later, and I now code enterprise level iOS apps for the Apple + IBM partnership. I can still remember writing my first Java program; the excitement and frustration it brought. The instant gratification of writing a macro and watching it work its magic on an Excel spreadsheet was gone, replaced by null pointer exceptions and indecipherable compiler co...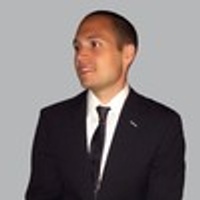 Hire Now
Senior Front-End JavaScript Developer
Senior Front-End JavaScript Developer focused on delivering modern hybrid mobile & web applications that best suit my client's needs. I have experience architecting client-side solutions for Fortune 500 companies, as well as Greenfield projects for bootstrapped start-ups - no job is too big or too small.
Hire Now
I bring an architect's sensibility to the art and craft of building mobile apps. To me, that means bringing design and technology together as equal partners to solve a well understood problem, always keeping the focus on the user.
I've been building iOS apps since the announcement of the original iPad in 2010. Since then, I've worked with a wide range of clients, from ambitious startups to well known brands like Subaru, Turner, GlaxoSmithKline, and Allstate. I have experience across the iOS frameworks, from handling complex networking logic with NSURLSession and NSOperationQueue to building highly customized 2d and 3d interfaces with Core Animation and Scene Kit. Before becoming a developer, I practiced architecture, and that background taught me that the best work is the result of design and engineering working closely together toward a shared goal.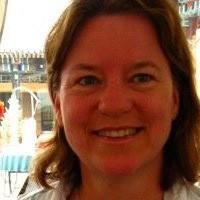 Hire Now
iOS dev who loves to help solve coding issues!
Hi! I'm a software engineer with a wide variety of experience. My current focus is native iOS: Swift and Objective-C. I have a passion for helping others to learn new stuff as well as finding and squashing those weird bugs!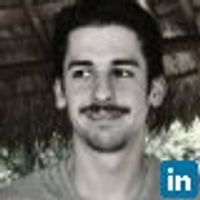 Hire Now
Experienced JavaScript Engineer
I've been writing JavaScript professionally for 10 years. For every framework that has come along that I've loved, I've seen it disappear into history. That's kept me on edge, making sure I stay up to date, while remembering to apply the tried and true fundamentals to every project I take on. I'm also loving the recent opportunity that React Native has brought along to JS devs!
Hire Now
Full-Stack Developer: makes interactive apps with robust tools like Ruby on Rails and Elm
I am passionate about software that works well, and I enjoy sharing that excitement with others. My specialty is web applications: helping existing systems move to more robust patterns and starting off new applications on the right foot. I spent the most recent years in software consulting, which allowed me to learn from a wide array of organizations. I've come to appreciate principles like functional programming and test-driven development, and stick to them wherever possible. Click here to set up a time to chat to see if we're a good fit: https://calendly.com/hkgumbs
Hire Now
Software Engineer. C++ expert. Functional programming enthusiast.
Experienced, professional software engineer.
Hire Now
Lead Android Developer
Hi! I am a software developer with six years professional experience. For the past four years I have focused on mobile development primarily consisting of Android. I am very passionate about my work and love sharing my experience with newer developers looking to get started or improve their skills.
Hire Now
Android Developer at Shiftgig
I write apps for Android and iPhone. At Facebook, I spent my time working on Android messenger as we pushed to make it number one in the mobile messaging space. Before Facebook, I was the first native mobile developer at Punchkick, a successful mobile marketing startup that produced apps for Fortune 500 companies. Punchkick has since grown from eight to eighty employees. In my free time my technical passions include computer graphics, iOS and Android work, and game development. I am happily employed at Shiftgig and am not looking for new work at this time.
Are You an
App
Developer?
Get paid while making an impact. Become a Codementor for the next wave of makers.
Apply Now