Benjamin Roth
Ruby / Javascript Freelancer
Github repositories
Google-Maps-for-Rails
Enables easy Google map + overlays creation in Ruby apps
waterfall
A slice of functional programming to chain ruby services and blocks, thus providing a new approach to flow control. Make them flow!
Average Rating
5.0
(16 ratings)
Great mentor, quickly guided me through gmaps4rails issue
Helped me fix an issue with a database package I was using an integrating it into an AngularJS app. Will work with again!
Addressed concerns for a project I'm working on and provided some great suggestions for how to accomplish searching and API integration
Great mentor, gave me plenty of information and let me actually do the debugs and everything myself so i learn the proper way to do things. will defintely recommend him to anyone. especially if you need help with gmaps
Ben was very helpful. Looking forward to working with him more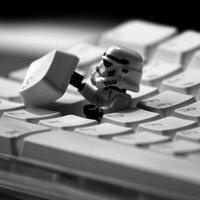 Ben has been helping me with an ongoing project. He continues to keep me informed and make the best choices for my app. A+
Very personable and helpful. Would definitely recommend Benjamin to others
Benjamin was very helpful! He quickly solved my problem and explained his thought process during the lesson. I recommend Benjamin for Rails, jQuery and JS.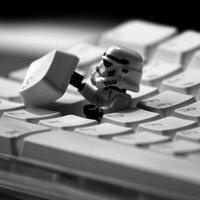 Simply the best on here. Knows all the ins and outs of angular.
Excellent! Ben was able help me troubleshoot my problem and taught me a few things as well. He was also friendly, helpful and responded quickly to my request.
VIEW MORE REVIEWS