Find a mentor

Web Programming

Mobile App Programming

Programming Languages

Data Science /Engineering

Database /Operations

Others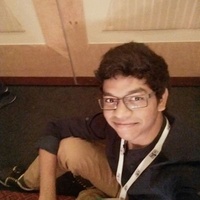 Anuj Menta
Speaker at Pycon India'17
$15.00
For every 15 minutes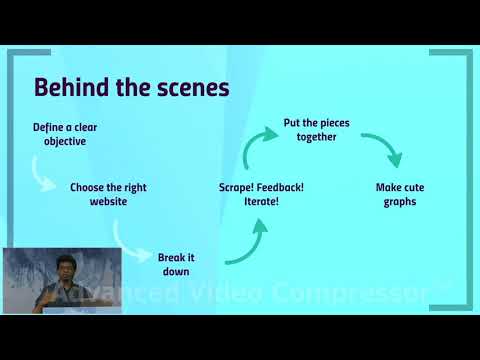 I am an IIT Kharagpur graduate(2017) who spent over 4 years coding in Python. Worked with all styles of python from website development using Django and Flask to scientific computing using numpy and scikit-learn to web-scraping using Selenium. It's been a wonderful journey all along and I'm now looking forward to bring as many people on board as I can to experience what I've experienced. I am also the founder of Papercop, an examination preparation portal for the students of IIT Kharagpur which has about 70k+ hits. I am a very passionate speedcuber( Can solve the rubiks cube in about 10s odd). Won plenty of medals in speedcubing competitions across the country. I now work as an analyst with American Express.
3
Python
Been coding in python for about 4 years now. Delivered a talk at Pycon India'17 and invited at Pycon Italy'18.
Scraped hundreds of thousands of webpages.
Mathematics and Computing undergrad from IIT Kharagpur'17
Presented at Pycon India'17
Github repositories
Papercop
The Question Paper portal of IIT Kharagpur
ant
Advanced Numerical Techniques
How I scraped 500k codes written by coders from the internet?
Presented at Pycon India'17. Also selected for Pycon Italy18
Average Rating
5.0
(4 ratings)
Helped me figure it out, again. Knows pretty much anything about anything. Also, my previous comment was supposed to be ~15 seconds. He can solve a Rubik's cube in ~15 seconds. :)
really helpful! suggested
Anuj is jam-packed with know-how. He suggested something that is wayyyy more useful than I thought existed, and I'm good to go for the moment. Also, he can solve a Rubik's cube in < 3 seconds. Will hit him up for lessons at some point.
he is so nice, kind and friendly mentor! Thanks!
Good mentor, helped me troubleshoot a Python code