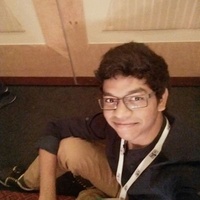 Anuj Menta
Speaker at Pycon India'17
$30.00
For every 15 minutes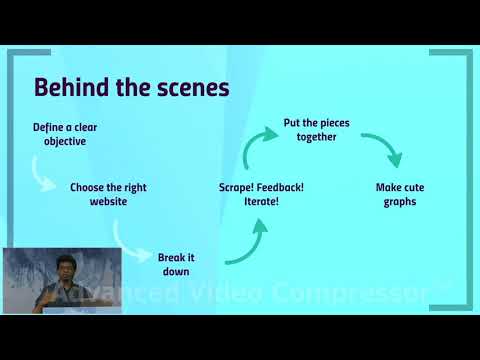 "You don't pay the plumber for banging on the pipe. You pay him for knowing where to bang." I am an IIT Kharagpur graduate(2017) who spent over 4 years coding in Python. Worked with all styles of python from website development using Django and Flask to scientific computing using numpy and scikit-learn to web-scraping using Selenium. It's been a wonderful journey all along and I'm now looking forward to bring as many people on board as I can to experience what I've experienced. I am also the founder of Papercop, an examination preparation portal for the students of IIT Kharagpur which has about 70k+ hits. I am a very passionate speedcuber( Can solve the rubiks cube in about 10s odd). Won plenty of medals in speedcubing competitions across the country. I now work as an analyst with American Express.
10
Python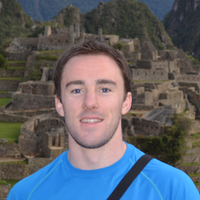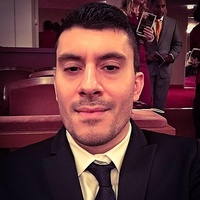 5
Python 3.x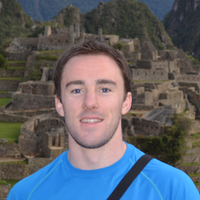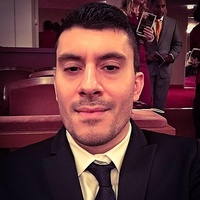 5
Pandas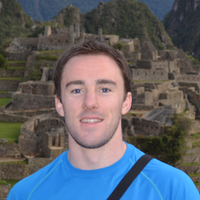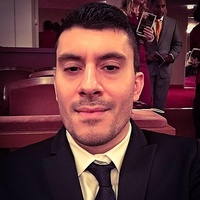 3
Data Science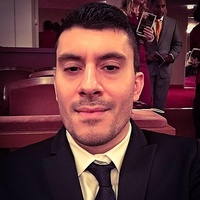 Presented at Pycon India'17
Github repositories
Papercop
The Question Paper portal of IIT Kharagpur
ant
Advanced Numerical Techniques
How I scraped 500k codes written by coders from the internet?
Presented at Pycon India'17. Also selected for Pycon Italy18
Average Rating
5.0
(33 ratings)
Very helpful ! highly recommendy
Every time I've worked with him has been a pleasure. Very knowledgeable on selenium and BeautifulSoup (scraping tools) and makes online collaborative work a breeze. Definitely on to bigger things together.
He's an incredible help and a very hard worker that does a great job mentoring. I highly recommend
Anuj is GREAT! Super helpful, happy to review questions (even the same ones two or three times!). I'll be coming back to him with my python and data questions again!
top guy, very knowledgeable and helpful
Was very helpful in working through my problem in Python an explaining the best possible solution for the program to run effectively .
Super helpful. Friendly. Very intuitive when it comes to learning from him. Also can solve a Rubik's cube in ~10s. He taught me script execution in Selenium, differentiation in calculus (for Machine Learning), and encouraged me on something ambitious. Good mentor, he is.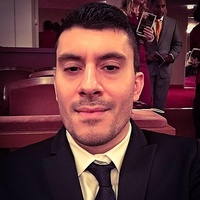 Anuj was incredibly helpful and insightful. He helped me solve both of my problems very efficiently while making sure to thoroughly explain his thought process! Will definitely reach out to him again for insight into proper coding in Python!
VIEW MORE REVIEWS