Anton Ukhanev
Average Rating
5.0
(7 ratings)
Feb 2018
Anton is highly experience. He has give me some good insight on my problems and the solution to it
Anton was able to consider several approaches to my problem and provide me with the pros and cons of the various approaches I proposed and he proposed. I learned a lot and he helped me clarify my understanding of important points. Excellent session.
Anton quickly understood my problem and suggested ways to address it, which was exactly what I had requested. Very pleased with his service.
Anton was a lot of help. Very fast, went above and beyond even after the call. Thanks a lot Anton. I would love to work with you again.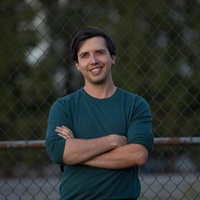 Anton had answers above and beyond what I needed and gave me some good direction. I recommend him if you need a real expert!
Jan 2018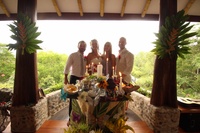 Anton is knowledgable and helpful. I recommend his services