Anton Ukhanev
$30.00
For every 15 minutes
9 years of web dev experience, of which 6 are with WordPress, of which 3 are in a key position for a WP plugin development team. Determining corporate standards; maintaining 8 plugins, of which 7 are commercial extensions; organising work for the team; product release; difficult customer support cases, including backend and FTP access; creating countless features and fixing bugs; code and feature documentation; code repository management. Architect and lead of a new WordPress plugin built with best practices and industry standards, open-source, assembled from a myriad of re-usable components, each tested separately. Contributor to FIG; member of a PSR workgroup. Also: Magento, CodeIgniter, jQuery; custom engines and frameworks, including design and implementation thereof. Office and remote working experience in small teams of 2 to 5 persons. Project lead.
4
WordPress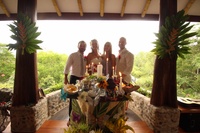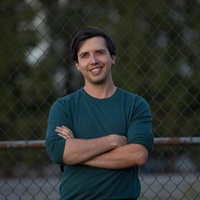 3
PHP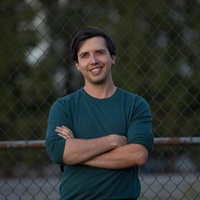 Lead developer at RebelCode. Founder of Dhii. Making the best, de-coupled, tested, SOLID, PSR-compliant libraries in PHP. I do not cut corners, and always go for the best architectural approach. Check out my work https://github.com/Dhii
JS is seriously lacking in standards. Mediocrity is everywhere, with no hope. So, I try to apply the best practices and standards of software development in general to JavaScript to achieve maximal re-usability and maintainability.
Written many custom plugins for different companies. Lead the development of eddbookings.com from the ground up. Also lead dev of WP RSS Aggregator - a well-known RSS/Atom import plugin with many commercial extensions.
Github repositories
konstructor-0.1.0
A realization of horizontal reuse in PHP exclusive of PHP 5.4 language features.
xdn-framework-0.1.0
The XDN Frameword again from scratch
Average Rating
5.0
(7 ratings)
Anton is highly experience. He has give me some good insight on my problems and the solution to it
Anton was able to consider several approaches to my problem and provide me with the pros and cons of the various approaches I proposed and he proposed. I learned a lot and he helped me clarify my understanding of important points. Excellent session.
Anton quickly understood my problem and suggested ways to address it, which was exactly what I had requested. Very pleased with his service.
Anton was a lot of help. Very fast, went above and beyond even after the call. Thanks a lot Anton. I would love to work with you again.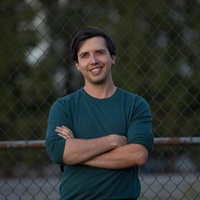 Anton had answers above and beyond what I needed and gave me some good direction. I recommend him if you need a real expert!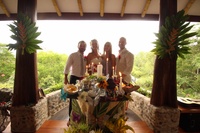 Anton is knowledgable and helpful. I recommend his services