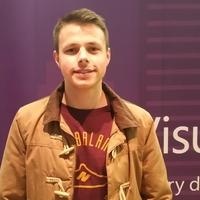 Anton Selin
Chief Software Architect (Javascript, Angular 2, .net core), MSc in IT Management
Average Rating
5.0
(59 ratings)
Feb 2017
Very Good work as always.
Very Good session, quality time.
Anton is extremely knowledgeable and one of the best coders/mentor I have ever come across! I will definitely reach out to Anton in the future.
Jan 2017
Had some exposure to how SVG files work and some intro to d3 js. Very productive session. Thanks to Anton!
I learnt about Animation with Angular 2, It was quite easier than I imagined and Anton made it very easy to understand. I'm definitely going to do some amazing stuff with it ASAP.
Anton is awesome, makes maximum use of the time, very engaging.
Anton is very explanatory, patient and a great illustrator. Had a great first session with him
Nov 2016
Perfect guy for getting over difficult problems and obstacles.
Patient, thoughtful, good communicator, knows his stuff, couldn't ask for anything more.
Sep 2016
Anton really knows his stuff. Great guy.
Very informative and helpful. He got me over a big issue I was unable to grasp on my own or with endless searching on Google.
Aug 2016
Anton is a great communicator and a knowledgeable developer and cares about the projects he is involved in. Delivers code on time, explains things well, I couldn't ask for more.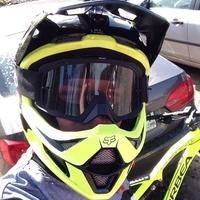 Very structural and expert support based on practical examples and it was easy to find common language from the very beginning!
Anton is a very good mentor. He takes time to listen to your issue. He then makes sure he knows what you need. He is very patient and knows how to explain things. He really wants to help you.