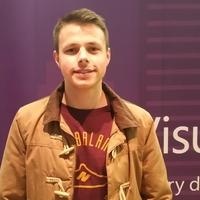 Anton Selin
Chief Software Architect (Javascript, Angular 2, .net core), MSc in IT Management
Guide to Building Reusable Components in Angular 2
Follow this guide and build your own reusable components in Angular 2 framework.
amCharts Tutorial: Integrating into Angular 2
In this amCharts tutorial, you will learn how to integrate and use the amCharts library with Angular 2 framework, with bonus tips about AmMaps, too!
Consume OData Restful Services in Angular 2
In this tutorial, I will show you a handy and scalable way to create a client for Angular 2 which will consume the OData web service.