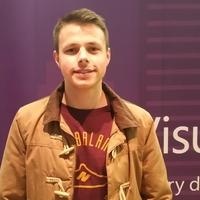 Anton Selin
Chief Software Architect (Javascript, Angular 2, .net core), MSc in IT Management
For every 15 minutes
I'm an Entrepreneur. My goal is always to be a recognized as an expert in the fields of software engineering, enterprise architecture, and IT management I like new technologies because I believe that nowadays, the IT enables companies to innovate and transform their businesses, not just serve as IT services. On the other hand, I also like to meet and understand older technologies. I am able to independently seek information needed for problem-solving and apply it in practice. In what I do day to day I do not see a job but a lifestyle. I believe that in this way I do bring value to the business. I have vision on things I do because I always think about the future of my projects, and what changes may happen to them. I quickly find a common language with people. I know endure stressful situations and keep calm in emergency situations. I can quickly analyze situations and take necessary decisions, always assuming the responsibilities of the consequences.
Lisbon (+00:00)
Russian, Portuguese, English
8
C#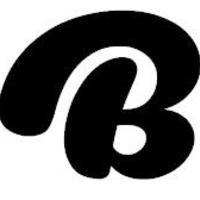 8
HTML/CSS
8
JavaScript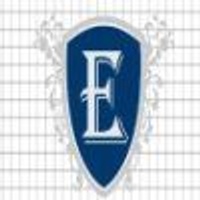 5
AngularJS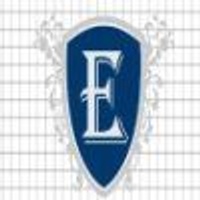 4
Html
3
jQuery
Guide to Building Reusable Components in Angular 2
Follow this guide and build your own reusable components in Angular 2 framework.
amCharts Tutorial: Integrating into Angular 2
In this amCharts tutorial, you will learn how to integrate and use the amCharts library with Angular 2 framework, with bonus tips about AmMaps, too!
Consume OData Restful Services in Angular 2
In this tutorial, I will show you a handy and scalable way to create a client for Angular 2 which will consume the OData web service.
Average Rating
5.0
(59 ratings)
Very Good work as always.
Very Good session, quality time.
Anton is extremely knowledgeable and one of the best coders/mentor I have ever come across! I will definitely reach out to Anton in the future.
Had some exposure to how SVG files work and some intro to d3 js. Very productive session. Thanks to Anton!
I learnt about Animation with Angular 2, It was quite easier than I imagined and Anton made it very easy to understand. I'm definitely going to do some amazing stuff with it ASAP.
Anton is awesome, makes maximum use of the time, very engaging.
Anton is very explanatory, patient and a great illustrator. Had a great first session with him
Perfect guy for getting over difficult problems and obstacles.
Patient, thoughtful, good communicator, knows his stuff, couldn't ask for anything more.
VIEW MORE REVIEWS