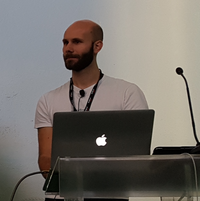 Antoni Huguet Vives
Senior javascript developer always looking for new challenges.
$15.00
For every 15 minutes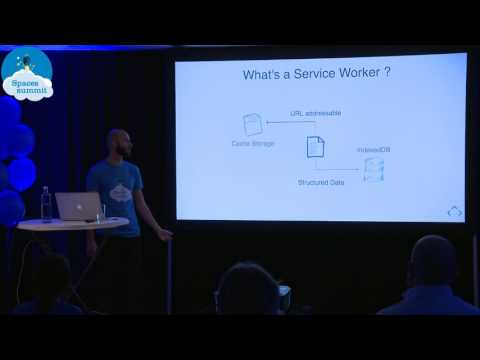 I am a passionate developer in love with the web and all the technologies around it. In 2006 I started creating web applications, first as a full-stack developer and gradually moving more towards the front-end. What really attracts me: - Performance: find the best implementation to make all the webpage flow nicely on any screen size, the target is 60fps content. - Technical challenges: represent huge amount of data in a comprehensive, user friendly way. Experiment and create proofs of concept with cut-edge technologies. - Attention to detail: come up with something new, design and code it with pixel perfection. - Inspiring people from who learn new things. What I offer as a mentor: - You understand what / how and why we write the code. - A passionate developer who loves elegant solutions and knowledge sharing. - Well structured, maintainable and documented code. - Strong knowledge of code standards, design patterns and best practices. - Some funny jokes.
Set up the front-end architecture for the leading webshop in the Netherlands.
Set up the front-end architecture for the leading webshop in the Netherlands (Migrating from AngularJS to Angular): - Components library: publish npm package, setup a portal-styling project, unit testing. - Cache strategy (HTTP headers + service worker). - Server side rendering. - Internationalization, using angular i18n.
Design the cache strategy for the seller portal of the leading webshop in the Netherlands reducing sustainably the server load: - HTTP Headers: Correct use of HTTP headers including the new cache control "immutable". - Service worker: ability to use different cache strategies per file, ability to update a certain set of assets independently, register different service workers depending on the domain, ability to collaborate between different service workers, ability to store the cache strategy in IndexedDB. Gave a talk about Service Workers in the following conferences: Rolling Scopes 2017 Bol Summit 2017 Pixels Camp 2016
Building PWAs with Angular 5
PWAs are designed to bring our web application to the level of native apps. The Angular team put a lot of effort in making PWAs easy to build and integrate with Angular. In this article, you will learn how to make your application available offline and installable on your user's device.