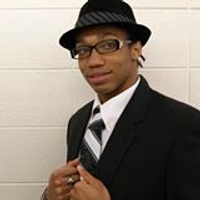 Anthony Hicks III
Average Rating
5.0
(51 ratings)
Jul 2017
He's very helpful and understanding. Helped me solve a complex error running a java program.
Mar 2017
Very patient and helpful with understanding the issue and resolving the problem.
Anthony was very helpful with my SML assignments. He is great with Haskell and was easily able to translate that over to SML so that I could understand what was happening. I recommend him if you need help understanding functional programming languages.
Very helpful in helping me debug what was wrong with my application. I appreciate the help!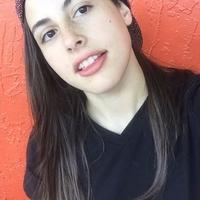 Anthony is extremely helpful, professional and he knows what he is doing. He also, explains things extremely well!
Feb 2017
Anthony did a great job and delivered on time. I will be happy to do more work with him.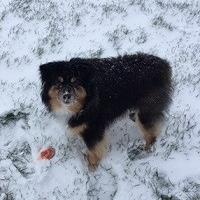 Anthony is multi-talented. He quickly, patiently transforms problems into solutions and increases my knowledge base at the same time. Pick him!
Great session - he was very clear in his explanations
Jan 2017
Another beneficial session with Anthony, and definitely more than I bargained for.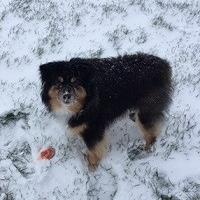 Anthony was very patient and used several different methods to explain my problem in a way I could understand - drawings, color coding, extra examples and he is knowledgeable about Python.
Anthony was an extremely patient tutor who was adamant about ensuring that I deeply understood the concepts we covered during our session. I will definitely be contacting him regularly with any other Java challenges I might have. :)
Helped tremendously. Took time to understand the issue, paused the to help research and explain what was happening in my code. Highly recommend.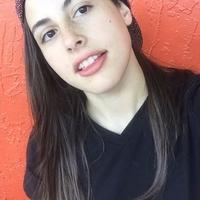 Anthony was extremely helpful and he took his time to show me anything I was having trouble with.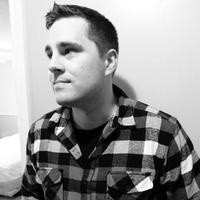 Anthony was quick to understand my problems and provide clear suggestions to solve them, along with code examples and clarifications. I highly recommend him as a mentor!