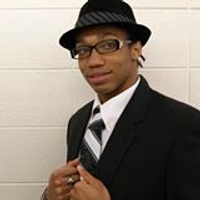 Anthony Hicks III
For every 15 minutes
I have a Master's of Science Degree in Computer Science, and I have industry experience in Software Development. I understand programming on both a theoretical level and a practical level. I have knowledge of various topics such as Functional Programming, Object-Oriented Programming, and Web Development. I have experience programming with many languages such as JavaScript, Scala, Java, C++, and C. I would like to pass on some of my knowledge to others.
3
Java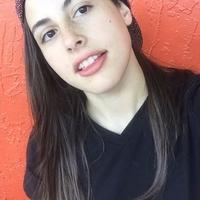 3
JavaScript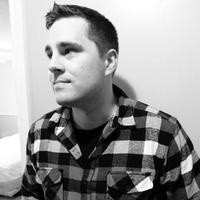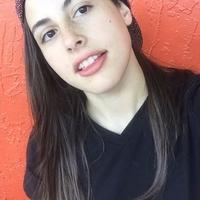 Github repositories
azmet-data-downloader
This project is to make retreiving data from theThe Arizona Meteorological Network's Data Archive easier.
cs445-fall-2015
The Homework and Project for CS 445: Object-Oriented Design and Programming
Understanding High Order Functions (Pt. 1)
This post introduces and provides examples for higher order functions and their abilities to take other functions as arguments.
Average Rating
5.0
(51 ratings)
He's very helpful and understanding. Helped me solve a complex error running a java program.
Very patient and helpful with understanding the issue and resolving the problem.
Anthony was very helpful with my SML assignments. He is great with Haskell and was easily able to translate that over to SML so that I could understand what was happening. I recommend him if you need help understanding functional programming languages.
Very helpful in helping me debug what was wrong with my application. I appreciate the help!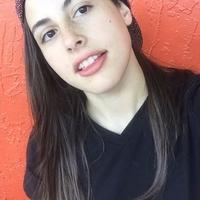 Anthony is extremely helpful, professional and he knows what he is doing. He also, explains things extremely well!
Anthony did a great job and delivered on time. I will be happy to do more work with him.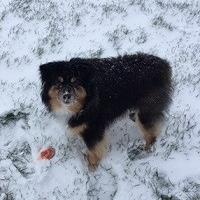 Anthony is multi-talented. He quickly, patiently transforms problems into solutions and increases my knowledge base at the same time. Pick him!
Great session - he was very clear in his explanations
Another beneficial session with Anthony, and definitely more than I bargained for.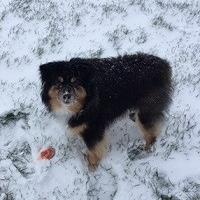 Anthony was very patient and used several different methods to explain my problem in a way I could understand - drawings, color coding, extra examples and he is knowledgeable about Python.
VIEW MORE REVIEWS