Dominic Myers
LAMPer with significant JavaScript experience
$1.00
For every 15 minutes
I love JavaScript... I really, really LOVE JavaScript! I quite like PHP and HTML/CSS. I've also been forced to develop for IE6 so I love jQuery as well. 5 years of experience after being mostly self-taught but finished off with an MSc in Computer Science - but the 5 years working experience is where I've earned my stripes.
6
JavaScript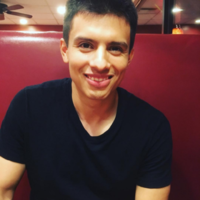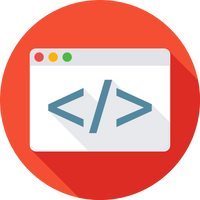 5
HTML/CSS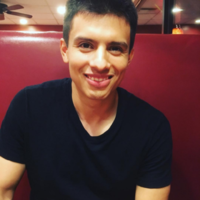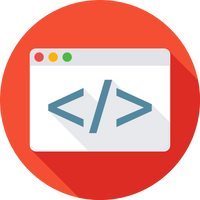 3
jQuery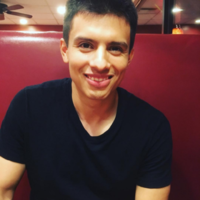 Average Rating
5.0
(27 ratings)
Dominic is an excellent mentor..his insights on a variety of topics related to front end development are incredible..his passion for JS clearly stands out,.
Awesome Javascript mentor!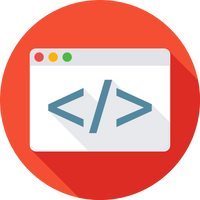 Thanks so much man! highly recommend great mentor and very helpful.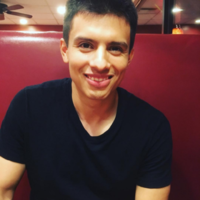 Very helpful, walked me through his thought process and provided links for further reading and understanding.
Excellent mentor, Message him and he will respond as soon as possible. I would HIGHLY recommend, He is honestly worth much more than his rate.
Outstanding, as always :) Thanks Dom for your help and patience!
Dominic Myers is an incredible programmer, thinker and awesome person, who is passionate for coding and explaining things. Thanks a lot Dom :)
Good teacher in javascript. He taught me a couple of ways to write nested conditional statements in order to understand it correctly and much much more in the 2 hour session. Highly recommended. Patient and willing to go over material more then once even if I didn't understand something. I am expecting to do more sessions for sure in the future. Self learning gets boring and frustrating at times so good to have a place where you can get help and inspiration.
VIEW MORE REVIEWS