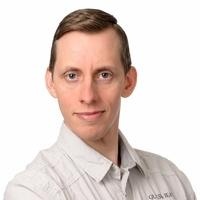 Andrew Kalek
Ruby and Rails developer for over 10+ years.
For every 15 minutes
I have been developing computer/web/mobile applications for the last 15 years. Most of my education has been self-taught, although I have finished a 3-year diploma for Computer Science Technology at Sheridan College in a year. My passions lie in programming, mostly in Ruby, as well as, small electronics. I have been building custom electronics for the past few years. I love to share my passions and by doing so, I've started a makerspace, a coworking space and have run a number of courses teaching Ruby, Rails and other web technologies to assorted age groups. Alongside that, I also run a meetup group called "Yukon Tech Collective" and am working hard at bringing more technology into the Yukon.
Github repositories
mongify
Mongify allows you to map your data from a sql database and into a mongodb document database.
mongify-mongoid
Mongify-Mongoid lets you use your Mongify translation file to build Mongoid models
Average Rating
5.0
(12 ratings)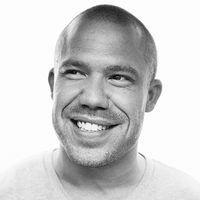 Problem solved. Phenomenal session! In a little over an hour's time, Andrew systematically deconstructed each road block I encountered and provided comprehensive explanation as to solutions and general best practice. Highly recommended!
Andrew is always helpful and his solutions are simple and effective.
Andrew was very knowledgable with How to handle my request. We discussed step by step the best way to handle my future tasks and gave some examples of how he handled issues in the past. I will definitely be back for more help.
Awesome Mentor. was able to sort me out quickly and efficiently.
I had a great time learning with Andrew. He was very patient and was able to answer my questions.
Gets right to the issue, very educational and fun to work with.