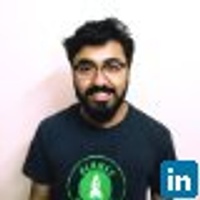 Programmer and Data engineer
Average Rating
5.0
(37 ratings)
May 2018
Fantastic! Super helpful and concise. I was able to understand every word he said. I could not be happier with the help I received!
Apr 2018
Great! easy to understand and knowledge is great
sees very strict with his time. In fact, very awesome work and a pleasant professional to work with for spark/scala
Explained everything about analysis and how to prepare for the presentation.
One of the best mentors I came across. Took him few minutes to write the code. Truly recommendable
Very smart and detailed oriented will definitely recommend.
Mar 2018
Anish is an excellent mentor.
Fantastic. His help with Java is great! One of the best sessions I've had. THANK YOU!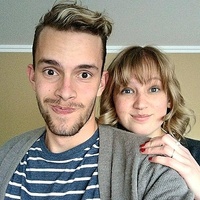 Very good at explaining what he was doing. Took his time to figure out what to do and how to achieve the questions I was asking
Anish solved a problem that I couldn't find on any public forum. He analyzed it quickly and explained it clearly. Thanks so much!
Anish is an amazing mentor and really knows his stuff! He is very patient and intelligent. Anish really helped me understand Big Data, Apache Spark, and MySQL. I would highly recommend Anish to anyone.
Anish was great. As a novice I was able to understand him well and like all good resolutions it came down to the last 5 minutes.
Knowledgeable mentor; recommended.