Find a mentor

Web Programming

Mobile App Programming

Programming Languages

Data Science /Engineering

Database /Operations

Others
Programmer and Data engineer
Average Rating
5.0
(22 ratings)
Mar 2018
Fantastic. His help with Java is great! One of the best sessions I've had. THANK YOU!
Very good at explaining what he was doing. Took his time to figure out what to do and how to achieve the questions I was asking
Anish solved a problem that I couldn't find on any public forum. He analyzed it quickly and explained it clearly. Thanks so much!
Anish is an amazing mentor and really knows his stuff! He is very patient and intelligent. Anish really helped me understand Big Data, Apache Spark, and MySQL. I would highly recommend Anish to anyone.
Anish was great. As a novice I was able to understand him well and like all good resolutions it came down to the last 5 minutes.
Knowledgeable mentor; recommended.
Feb 2018
Help me improve my scala, spark and sq skillsl!!! Many thanks to Anish
Jan 2018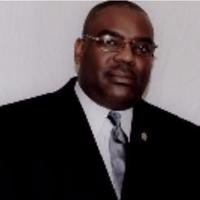 Awesome Job Anish. You very quickly understood our application and added value to our project. Great Job!!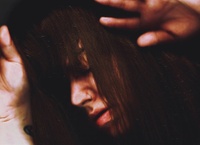 Anish is a great tutor!He explained everything properly while doing the code. He's patient and kind. He also copped with my lack of sleep as I was really slow to understand. Thank you, Anish!
Dec 2017
Has Good Knowledge on spark performance tuning , and gave good feedbacks on the improvements we have to make
Very professional and courteous. Knows Python well and was very careful with time. He even paused the clock to run a test code on his own machine. I was impressed with this gesture.
Great mentor. Helped me with PySpark.