Find a mentor

Web Programming

Mobile App Programming

Programming Languages

Data Science /Engineering

Database /Operations

Others
Programmer and Data engineer
For every 15 minutes
I work as Data Developer where I design and develop solutions to complex business problems using data as the key element. My role involves creating data driven products and platforms, integrating them with various data sources, managing the data in a secure way and using them to build and run ML models. I have mostly used the Hadoop technology stack and Apache Spark running on cloud infrastructure to build these products. I have experience in writing data pipelines and ETLs and a background of Business Intelligence. I have worked extensively on AWS Cloud with Big data on S3, and Lambda architectures. Worked on AWS S3, Lambda, SNS. I am proficient in Java, Scala and Python and have experience in writing production ready codes in these languages. My open source projects on GitHub: https://github.com/anish749/ Spark Package for reading Adobe Site Catalyst data: https://github.com/anish749/spark-site-catalyst Geo spacial location search in Spark https://github.com/anish749/geo-search-spark/ Map Reduce based validation framework: https://github.com/anish749/validate-bigdata
3
Apache spark
Github repositories
spark2-etl-examples
A project with examples of using few commonly used data manipulation/processing/transformation APIs in Apache Spark 2.0.0
spark-site-catalyst
Spark Data Source package to read data warehouse exports from Site Catalyst written for Apache Spark v1.6 and earlier and compatible with Spark 2.0 and above.
Average Rating
5.0
(9 ratings)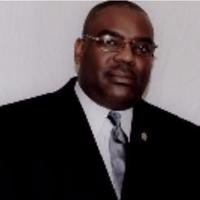 Awesome Job Anish. You very quickly understood our application and added value to our project. Great Job!!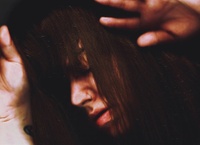 Anish is a great tutor!He explained everything properly while doing the code. He's patient and kind. He also copped with my lack of sleep as I was really slow to understand. Thank you, Anish!
Has Good Knowledge on spark performance tuning , and gave good feedbacks on the improvements we have to make
Very professional and courteous. Knows Python well and was very careful with time. He even paused the clock to run a test code on his own machine. I was impressed with this gesture.
Great mentor. Helped me with PySpark.