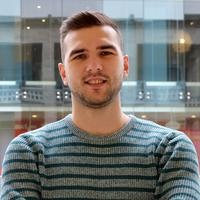 Anis Mashku
UI/UX Developer at DM Consulting Services
I have 5 years experience on creating html/css files from scratch.
I enjoy creating wordpress themes from scratch.
Creating designs based on foundation css framework is very cool as you have ability to design the web application very easily in a fast way.
Scss is a handy way to generate your css and it is very time saver.