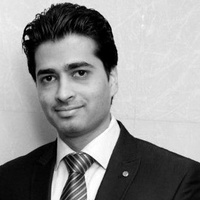 Aniket Gadre
Full Stack QA | Golang | Test Automation | Selenium | Appium | Jmeter
Average Rating
5.0
(13 ratings)
Apr 2018
Great mentor. Very helpful and helped me do exactly what I was looking for!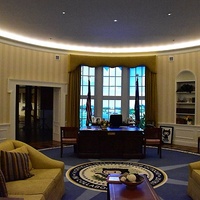 Great Resource, highly recommended!
Mar 2018
He is Awesome Very supportive, very smart , deep knowledge and understanding of the Jenkins ,Dev application. i will definitely assign next job to him.
gkandrew1@gmail.com
Mar 21, 2018
Good Knowledgeable Person, will be coming back again.
very helpful with my Selenium issue, good at explaining things clearly
Another great session - got lots of technical inputs and directions. Thank you.
Feb 2018
stuck with me till we found the problem.. thanks!
Highly recommend to anyone having issues, was very helpful throughout the entire process!
Thank you very much .. your skills and quickness helped a lot
Very knowledgeable, Supportive and fast in understanding the requirements and working on it