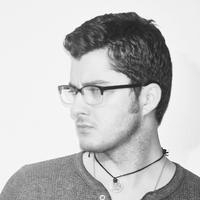 Andrew West
I've been designing stuff for screens for 10 years.
For every 15 minutes
I started out as a designer for a scrappy little music magazine. Since then, I've worked with freelance clients like Expedia, Overstock.com, and Sam Ash; served as creative director for a digital agency, and currently lead experience design for a strategy and design consultancy.
Pacific Time (US & Canada) (-08:00)
English