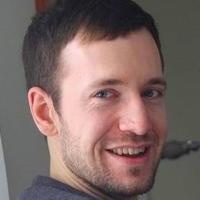 Andrew Hardy
Full-stack, jack of all trades developer. Games, Websites, Apps, Business software, I've done it all!
$15.00
For every 15 minutes
I'm a jack of all trades developer who specializes in learning new skills and solving problems quickly. I got my start making games using C# and XNA in 2003 and since then I've shifted my career completely towards programming and software development, though my IT background still serves me well frequently. My true passion is game making and app development which I am currently transitioning to after years of doing it on the side. Professionally I've made Karaoke software, windows services, and web forms applications. I've also worked on some large systems for a financial services company. I created a web application for monitoring daily processes as well as task automation using Kendo UI, windows service's and signalR. I also worked on a massive data-driven financial services suite using ASP.Net and Kendo UI.
Eastern Time (US & Canada) (-05:00)
English
Average Rating
5.0
(4 ratings)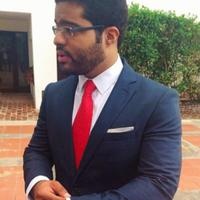 Awesome client, very communicative. Would work with him again.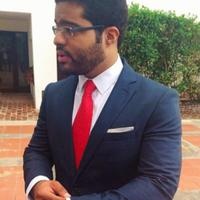 Andrew is very approachable and gets the job done - he has some great experience with Kendo that I'll be sure to have a need for in the future!
He was very helpful and easy to understand. He has vast knowledge on Javascript, JQuery and Telerik Kendo UI. And the price was better than some other mentors.