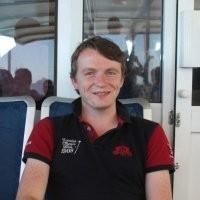 Andrew Buchan
Experienced software and web developer here to help you!
Average Rating
5.0
(37 ratings)
Jan 2018
Cool guy, really knowledgable !
Sep 2017
Andrew has helped me again and has done a fantastic job. I have no hesitation in recommending Andrew for any SQL queries/help you may need.
Aug 2017
Andrew continues to be a fantastic mentor Codementor. Andrew is a great ambassador for this service. Andrew is clearly very experienced and knowledgeable with SQL. Andrew is adept at looking at a problem and clearly explaining his proposed solutions. Andrew is very helpful and patient indeed. I recommend contacting Andrew if you have any SQL issues/projects where you are in need of help.
Thanks for your help with the metric reporting table, Andrew! It looks fantastic!
Andrew is fantastic - very knowledgeable, patient and gives clear directions when solving problems. If you have a SQL problem you need help with, I highly recommend contacting Andrew.
Andrew is fantastic and I thoroughly recommend contacting Andrew with any SQL problems or questions you may have. Andrew gives very clear and easy instructions, is very patient and was able to guide me (a complete SQL noob) on how to use SQL for a problem I had spent hours working on and trying to solve using Excel formulas and which usually takes me countless hours to complete manually. Thanks so much, Andrew!
Really cool guy, he deserves every penny. He can explain calmly and has a really good pronunciation. I recommend him 100 %
Andrew was great. He paired with me and meticulously figured out the problem I was having with my CMS site.
Jul 2017
Fantastic mentor, wish I could spend some time learning from this guy! He was awesome and very very very helpful!
Apr 2017
Andrew was great! He was able to fix my issues right away and was really understanding of the problems at hand.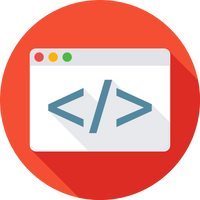 Mar 2017
Explained everything clearly and simply, very professional. I will definitely reach out to Andrew again for any problems related to php, databases, and Android.
Andrew was able to help me move forward with my .Net problem. I'm new to working with APIs and he was quick to help my solve my problem.
Really great guy, communicates well. Would definitely recommend