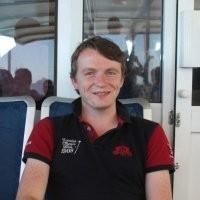 Andrew Buchan
Experienced software and web developer here to help you!
$20.00
For every 15 minutes
Hello, my name is Andrew. I am a software developer based in Calgary, Canada. I have over 10 years experience. My career has enabled me to work on varied and exciting projects all over the world, from the UK, to Australia, to USA and Canada. I am very lucky to be able to say that I love my job! Currently I am working for a global events company where my primary responsibilites are to develop new web and mobile applications, web API services and everything in between. The technologies I use daily are C#, HTML, CSS, JavaScript, jQuery, Java and SQL Server. Everyday is different! Away from work I have various side projects which I like to develop in Python, Java, TypeScript, PHP and MySQL. I have published mobile applications into the Android and Windows store. When I am not working at my day job or personal projects I like to visit codementor to help other people get ahead in their projects. I believe that I can learn new things by teaching others. I like to share my knowledge with others and see projects progress. Away from technology I love to get out into nature. You will often find me kayaking, hiking and scuba diving. I also enjoy watching horror films and playing pool. Get in touch if you want to discuss any of your projects!
9
HTML/CSS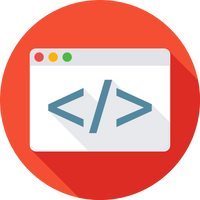 7
Html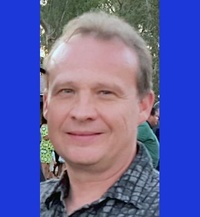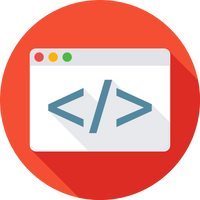 7
Css2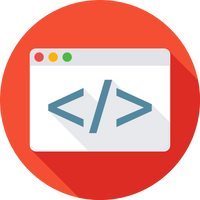 7
PHP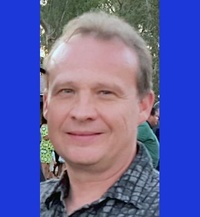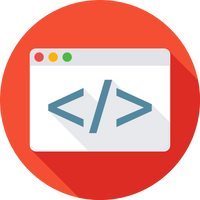 6
jQuery
6
JavaScript
4
HTML5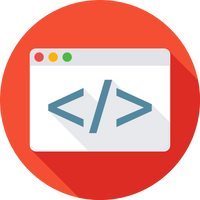 3
Java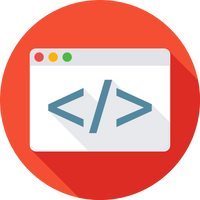 3
MySQL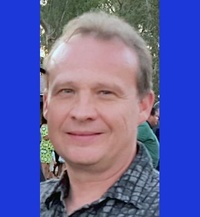 3
C#
How to Parse JSON into a C# Object
This tutorial shows you how to parse JavaScript Object Notation (JSON) into .NET objects using C#
Average Rating
5.0
(37 ratings)
Cool guy, really knowledgable !
Andrew has helped me again and has done a fantastic job. I have no hesitation in recommending Andrew for any SQL queries/help you may need.
Andrew continues to be a fantastic mentor Codementor. Andrew is a great ambassador for this service. Andrew is clearly very experienced and knowledgeable with SQL. Andrew is adept at looking at a problem and clearly explaining his proposed solutions. Andrew is very helpful and patient indeed. I recommend contacting Andrew if you have any SQL issues/projects where you are in need of help.
Thanks for your help with the metric reporting table, Andrew! It looks fantastic!
Andrew is fantastic - very knowledgeable, patient and gives clear directions when solving problems. If you have a SQL problem you need help with, I highly recommend contacting Andrew.
Andrew is fantastic and I thoroughly recommend contacting Andrew with any SQL problems or questions you may have. Andrew gives very clear and easy instructions, is very patient and was able to guide me (a complete SQL noob) on how to use SQL for a problem I had spent hours working on and trying to solve using Excel formulas and which usually takes me countless hours to complete manually. Thanks so much, Andrew!
Really cool guy, he deserves every penny. He can explain calmly and has a really good pronunciation. I recommend him 100 %
Andrew was great. He paired with me and meticulously figured out the problem I was having with my CMS site.
Fantastic mentor, wish I could spend some time learning from this guy! He was awesome and very very very helpful!
Andrew was great! He was able to fix my issues right away and was really understanding of the problems at hand.
VIEW MORE REVIEWS