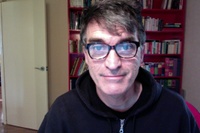 Andrew Halls
Startup Coach | App Developer | Ski Instructor
For every 15 minutes
I've been developing iOS apps since the iOS 3.0 days. I'm fully engaged in Swift but still can grok a bit of Objective-C. I love sharing my long experience in the software and startup world with students as I help them take on specific challenges. I help people build mobile apps for the iPhone and all the other great platforms. By Apple putting a mobile phone on the wrist with Apple Watch Series 3, I think there will be a real push for watch apps and deeper integrations into the platform with Siri and other App extensions.
The Hi-Oscar team is going after the Rideshare market in Australia. There is no clear number 2 provider, Lift isn't here and there are things about the Uber business approach that don't fit well with Australian laws and culture. We have developed the 4 mobile apps and support the backend.
Github repositories
miai
Miai - Ruby Apps for iOS and Android
tenbyten
A native iOS project to display news headline photos gathered by the 10x10 website.
Expanding Swift through Protocols and Extension
Learn how to use Protocol Extensions to expand the Swift language to prevent silly errors and save code.
Average Rating
5.0
(1 rating)
I would highly recommend Andrew. Happy to find a mentor like him and would like to work with him again.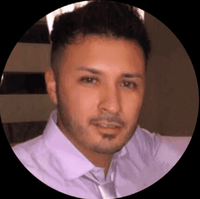 Did a freelance job and helped me complete a part of the project I was not too familiar with. Great communication and code.