$25.00
For every 15 minutes
9
JavaScript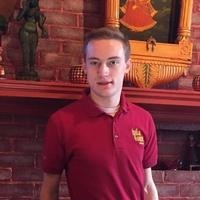 4
jQuery
3
Node.js
During my professional career i've been programming everything from websites to components to core libraries, using core javascript and libraries like jQuery.
Github repositories
normalizer
Simple string normalizer to use with MongoDB and Mongoose models;
Average Rating
4.9
(113 ratings)
Awesome and understood my issue quickly. Took many ways around to find the best solution
Awesome Mentor!! Always ready to help no matter what!!
André was great! would definitely recommend to a friend. I look forward to working with him again
Awesome mentor..Very fast help and very thoroughly in helping me explain where I went wrong.
He's very knowledgable in react node.js. He solved my problem right away. He's a genius!! Thank you Andre....You're awesome :)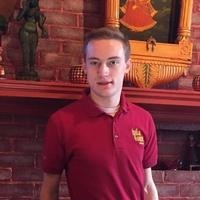 Great problem solver and really good communication skills
He was able to overcome some extremely unorganized code as well as non-closed scripts and more. Highly recommend! Once he figures out what you need, he only takes minutes to complete the task!
André is an AMAZING mentor. He really help you break the work down into more manageable pieces. I loved working with him.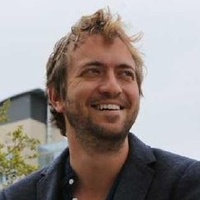 Worked around the clock to help with a React project on a tight deadline. Great communicator and high quality code!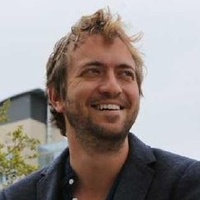 Extremely knowledgable about JavaScript. Went above and beyond the parameters of the assignment to go the extra mile and help with my React component. Highly recommend!
VIEW MORE REVIEWS