Find a mentor

Web Programming

Mobile App Programming

Programming Languages

Data Science /Engineering

Database /Operations

Others
André Alçada Padez
$30.00
For every 15 minutes
4
JavaScript
Average Rating
4.9
(99 ratings)
André was very helpful in troubleshooting my very messy code efficiently.
Thanks Andre for all your help. Very professional and efficient. Hope to deal with you again!
Great help, was able to go through script and understand what was need to be done. Thank You..
Andre took a few minutes what could have probably taken an hour for someone with the same experience. He knew in an instant what the problem was with my code. Amazing at Javascript and knows how to explain code properly. Very impressed!!!
Overjoyed! Andre understood my code immediately by making precise questions and even so it was not a "good" code he made it work. If you have that PITA bug/issue that won't let you sleep tonight, do contact him. I have been breaking my head since 2 hours ago and he solved it in 20 minutes. I really look forward to have another session. Thank you very much!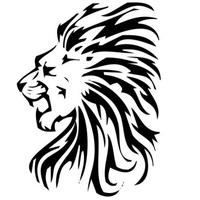 Helped me really quickly with some frustrating MongoDB issues.. He also set up my database default path to the way it once was! Thank you so much!
André was able to troubleshoot the problem in a timely manner. I would work with him again.
Andre was really helpful! Very professional, and he demonstrated everything easily and clearly.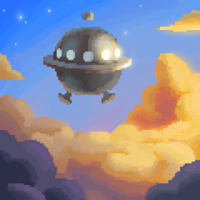 Andre is an awesome mentor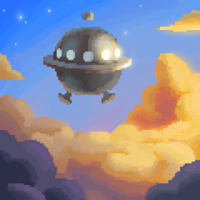 Super fast, literally got onto assisting before I wrote him back the first time. Nice person!
VIEW MORE REVIEWS