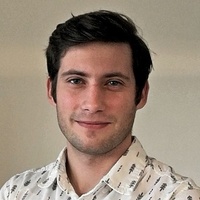 Andrej Gajdos
Full-stack software engineer ● Consultant
I'm a freelance software engineer, consultant, and occasional tech blogger with over six years of experience delivering software. I make complex problems simple with fast, clean, and maintainable code. I have worked with an array of different technologies and am currently focusing on full-stack web development.
Github repositories
webpack-react
A sample project to demonstrate bundling ES6, React, SASS and Bootstrap with Webpack
nested-datatables
jQuery DataTables plugin for rendering nested DataTables in rows. Inner tables are independent of the data and layout from the outer table.