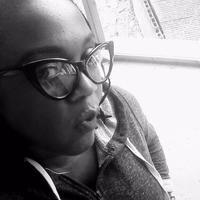 FLORENCE OKOSUN
Ardent learner, music lover
3
Java
Github repositories
Checkpoint4
A learning management app
webscrapa
A simple PHP web scraper package
Building a RESTful API with Lumen5.5
Learn how to build a RESTful API using Lumen 5.5, including installation, running migrations and seeders, implementing HTTP verbs, unit testing, and using Hypermedia.
Average Rating
5.0
(15 ratings)
Excellent tutor I had in a while! My first experience on Codementor turned a little shabby after the instructor failed to assist me with an assignment I had due soon so I was a little it skeptical about trying it again. However, this instructor gave me hope to keep coming back to this site! She was very clear and paused at the moments when something was taking forever to load so I would not be charged! Definitely coming back to this instructor again! Thanks!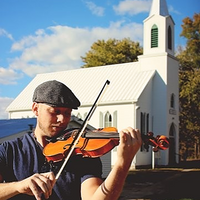 she's insanely helpful, especially explaining with comments! not wasted!!!
shawEmoni2014!!n
Mar 17, 2018
Was very helpful and professional, went above and beyond
she's great!!!!!!!!!!!!!!!!!
Words can not express how pleased I am with her work. She did excellent.
Great job! happy to work with you.
Great communicator, does work accurately.