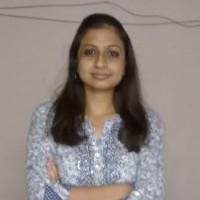 Amrata Baghel
Freelance iOS developer and backend engineer (looking for long term projects only)
Average Rating
5.0
(28 ratings)
Feb 2017
Another valuable session with Amrata! She points to a problem very quickly!
Is always nice to talk to someone that can explain all my questions.
A great learning session with Amrata! She was communicative and reliable with scheduling an appointment. She is knowledgeable, she understands what your questions are, and she is absolutely great with her explanations and solutions you're seeking for. Her teaching skills are awesome. Thank you for such a valuable session!
great mentor, can't say it enough
Extremely Professional and got straight to the work
Very good session, very quick
Amrata is awesome!!!! She helped me get my program running in no time. Happy to have found such a patient and friendly mentor that knows ruby so well. Million thanks..
Jan 2017
One more review for Amrate! Great communication skills for an offline task.
Amrata was very paciente and helpful! If you're a beginner you should work with Amrate :)
She is very patient. She teaches you to use online resources so that you do not need to depend on an mentor.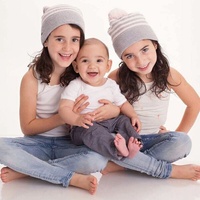 She was awesome. Fixed a lot of my problems