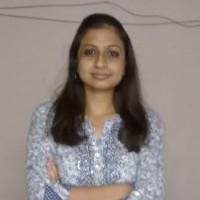 Amrata Baghel
Freelance iOS developer and backend engineer (looking for long term projects only)
$6.00
For every 15 minutes
A freelance iOS(Swift), Android app developer and a backend engineer in Java and Ruby on Rails. I have worked as a full time backend engineer for 5+ years and picked up freelancing for the past 1 year to work on app development and broaden my spectrum. I have found this very satisfying. I have worked as a backend developer for 5+years and have recently fallen in love with iOS development. Apart from this, I also work on android. As a backend developer, worked on Java, Ruby on Rails, mongodb, postgresql, mysql, redis, memcached, aerospike and many other technologies for day to day devops operations. I have been continuously using github and bitbucket for repository managment and AWS, digitalocean and heroku for deployment purposes. My app development experience includes using location services, fabric framework, and also persistence using coredata. I use gradle and cocoapods for builds. I use diawi automated apis for distribution. Also, I use gym, digits, crashlytics extensively.
4
Ruby on Rails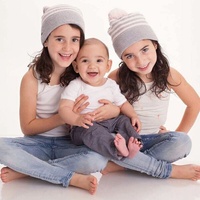 3
Swift
Integrating Travis CI in your Github project
In this tutorial, I am providing steps to integrate Travis CI into your public Ruby on Rails Github repository.
Average Rating
5.0
(28 ratings)
Another valuable session with Amrata! She points to a problem very quickly!
Is always nice to talk to someone that can explain all my questions.
A great learning session with Amrata! She was communicative and reliable with scheduling an appointment. She is knowledgeable, she understands what your questions are, and she is absolutely great with her explanations and solutions you're seeking for. Her teaching skills are awesome. Thank you for such a valuable session!
great mentor, can't say it enough
Extremely Professional and got straight to the work
Very good session, very quick
Amrata is awesome!!!! She helped me get my program running in no time. Happy to have found such a patient and friendly mentor that knows ruby so well. Million thanks..
One more review for Amrate! Great communication skills for an offline task.
Amrata was very paciente and helpful! If you're a beginner you should work with Amrate :)
VIEW MORE REVIEWS