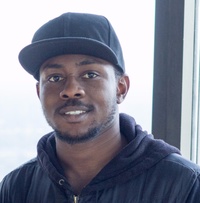 Amodu Temitope
UI/UX Designer , Software Developer
Average Rating
5.0
(31 ratings)
Jan 2018
Good mentor, very knowledgeable!
Jun 2017
May 2017
I was having problems with my webpack configuration. He fixed my problem, and he made recommendations to improve my code.
Very good teacher! He was clear, patient and really helped me out a lot! Looking forward to working with him again!
We had some issues with screen sharing and the audio made it difficult to communicate at times, but we were able to resolve my issue.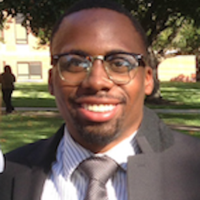 Apr 2017
Amodu was brilliant! I was stuck on a React/Redux code and he helped me a lot! He was very patient and understood my issue very well. Well done! :)
Very patient and knowledgeable.
Amodu worked hard on my problem and was very kind in helping me figuring it out!
Mar 2017
Amodu has helped with my project on many occasions and has solved every problem i have thrown at him i cannot recommend him enough. stuart
Feb 2017
I had a weird problem and needed an expert. Amodu is knowledge and fast...and got right to the heart of the issue. Would definitely use again.
He was helpful and friendly.
worked the problem and solved the issue