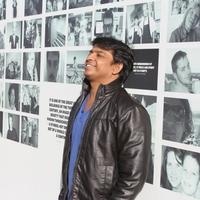 Amit Aggarwal
Chief Technology Officer at OpenCubicles
For every 15 minutes
Over 7 years of extensive experience in architecting and developing large scale web applications - using LAMP/LEMP (Linux, Apache/Nginx, Mysql/Mongo and PHP/Python) architecture with focus on linear scalability. Areas of Expertise: Cloud computing, eCommerce Technologies, Product management, mobile and web application development, Application Scaling, Agile development, Product Planning, Data Analysis, User experience, defining product roadmaps, execution, creating strategic technology partnerships and relationships. Currently, Co-Founder at OpenCubicles, Heading a team of product whizzes, design geeks, and development geniuses. Helping our clients translate business fits and ideas to super-sustained business systems by providing end-to-end web and mobile app development services.
36
PHP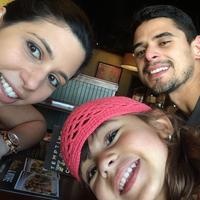 18
Server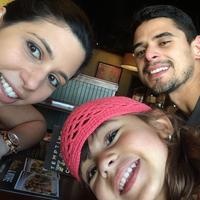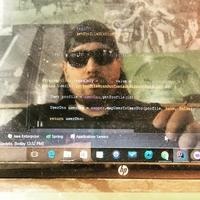 16
JavaScript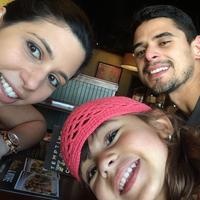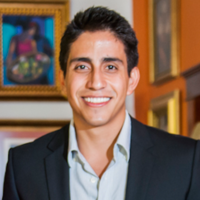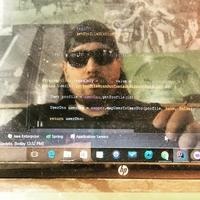 14
MySQL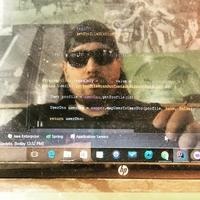 13
Amazon web services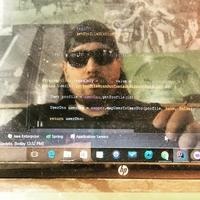 8
jQuery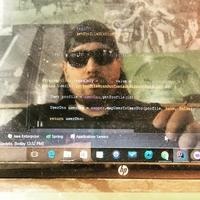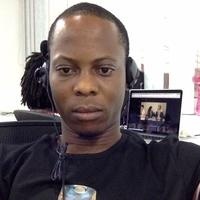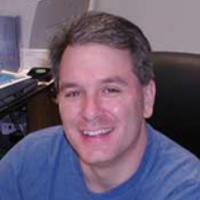 6
Git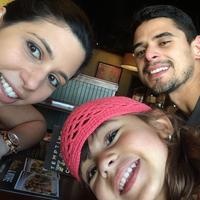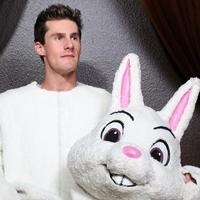 4
Laravel 5
3
Laravel
Average Rating
5.0
(189 ratings)
Perfect, advice. Friendly, patient, very very helpful. Will come back to Amit for any AWS questions!
Amit was a great help as always!!
Amit fixed an issue that we were stuck on for a long while, he is the best!
Project done quickly and with perfect result. Good communication and helpful with testing. Thumbs up!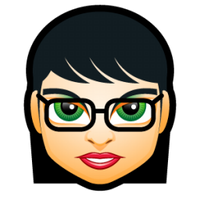 Very helpful as always. He managed to solve my problem in a quick session and teach me some tricks along the way. Thank you! :)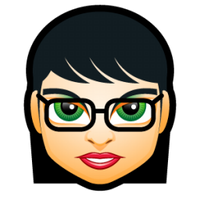 Amit has been very professional and helpful. He went the extra mile to solve my issue and explained the integration well. I was impressed with his knowledge. Will definitely work with him again on future problems.
Thanks for making the time to help me out!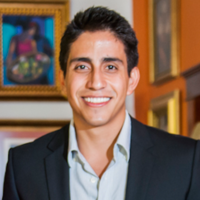 Thank you again. Just about the 10th time we're working together :)
I enjoyed working with Amit as always..thanks!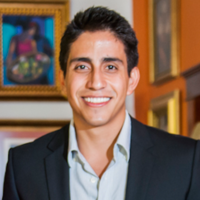 I always come back to Amit.
VIEW MORE REVIEWS