Find a mentor

Web Programming

Mobile App Programming

Programming Languages

Data Science /Engineering

Database /Operations

Others
amine
Expert web/mobile developer
Average Rating
5.0
(141 ratings)
Dec 2016
I have worked with this mentor several times. He is extremely knowlagable about ionic and angular. He also has a knack for debugging which is very helpful.
Excelent mentor. Knew exactly how to solve the problem and worked through it in a logical way. One of the best and most experienced mentors I have come across in regards to firebase ionic! He must have done 10 of these projects before.
This was an exccellent mentor, I was able to communicated with ease and have already recommend this mentor and service to various other clients due to the quick delivery of project which adhered to strict deadlines.
Nov 2016
Knows JQuery and JavaScript very well! Really impressed!
Amine is very helpful with a lot of knowledge using Ruby on Rails and Javascript. He also helped me deploy to Heroku. Thank You
Very patient, and good coder, and good explaining. Walked through the code with me, and patiently helped me get my MEAN Stack app working 100%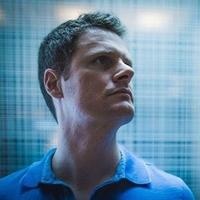 Got the answered I was looking for again, thank you!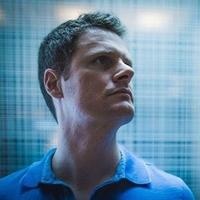 Great Mentor helped me upload into FTP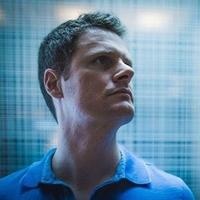 Thankful for your help! You are a wizard!
Very Fast debugger helped me with Angular
Amine is an outstanding teacher and mentor. He has immense knowledge and experience in Node and Javascript. I would highly recommend him for anyone who needs to learn or solve an issue in their code base.