Marek Publicewicz
Full-stack developer with 18 years of experience, helping US startups full-time since 2005. Refactoring & code simplicity master.
$30.00
For every 15 minutes
Deep expertise in: frontend javascript (14 years), C, Java (12 years), PHP, perl, (8 years), Scala, Ruby, Rails (5 years), Objective-C & iOS frameworks (4 years). Big fan of TDD & best practices regardless of the technology stack. Writing code professionally since 1999, worked on more than 100 projects in the last 8 years. Featured in Washington Post in March 2013
6
JavaScript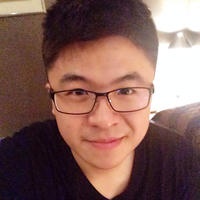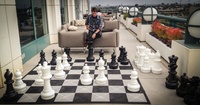 5
Ruby on Rails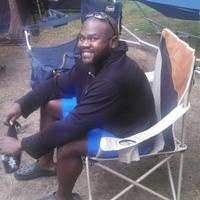 5
Ruby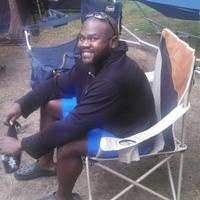 5
PHP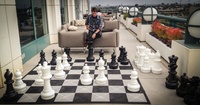 5
jQuery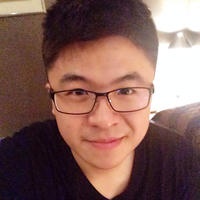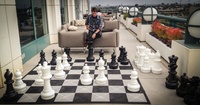 4
SQL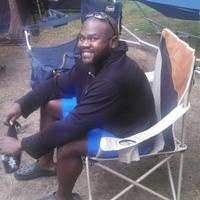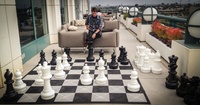 3
Git
3
HTML/CSS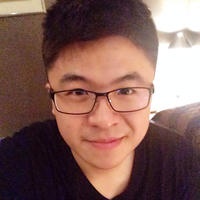 Average Rating
5.0
(211 ratings)
I trust Marek fully he has helped me develop loads and is always available when i need him. Truly is my mentor.
amazing mentor helps you step by step and doesn't give in till he finds a proper solution. Thanks Marek
amazing, marek is really helpful and patient!
Can't thank him enough. Truly helpful
Dont know what i'd do without him he's very useful and im learning loads from him!
awesome, great for php tutorials and detective work :)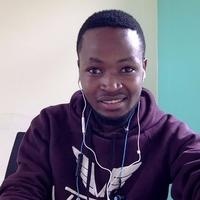 He has been helpful in improving my approach to understanding a new codebase through the first session. I have a clearer comprehension of how things work behind the scenes.
Very informative and knowledgable.
always left the lesson satisfied
VIEW MORE REVIEWS