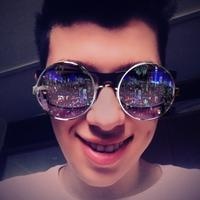 Alexandru Rosianu
Full-Stack Developer, fell in love with programming at the age of 12.
For every 15 minutes
Young and experienced developer, passionate about coding, startups, science and design. I love to work with technology, be it a programming language, a cool gadget or a robot. I like to learn, discover and make stuff. In my free time I read, swim, sleep and play computer games.
How to Create Cross-Platform Desktop Apps with NW.js
Learn how to create cross-platform desktop apps with NW.js through this step-by-step tutorial.
Average Rating
5.0
(39 ratings)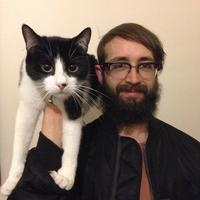 Very quick to respond and offer helpful suggestions.
Very helpful in debugging a very tricky situation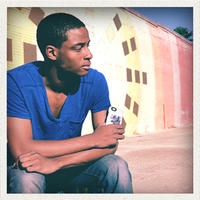 I absolutely loved how patient he was with me and was able to solve my problem in an effective manner. 100/100
Great session - he was able to immediately diagnose the problem and walk me through the fix as well as provide some good tips. Definitely would recommend.
He is really quick and fixed my issue with ease. I would certainly recommend and work with him again.
Alexandru has now come through for me twice. We're in some rather tall weeds and he seems to be able to cut through them quickly and effectively.
Alex was super friendly and helpful. Even if he is super young he has deep knowledge in programming. Totally recommended.
Alexandru did an outstanding job of debugging and helping me get my app in much better shape in addition to helping me get FFMPEG set up and working. Look forward to working with him again.
Thanks for great mentorship
Very good. Very good knowledge. Always solve my problem
VIEW MORE REVIEWS